Waking Up
Reddened eyes opened with the intensity of a subdued fever. The stench churned her stomach.
She couldn't remember what had happened.
Cold settled on the back of her hand as something warm and soft snuggled against her, hot air curling into the back of her neck. Her lashes fluttered.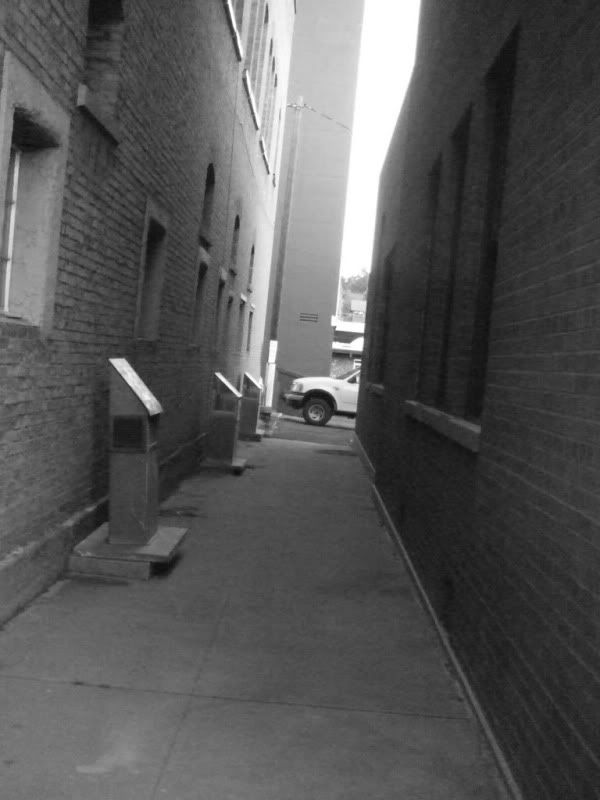 It was snowing.
She tried to remember where she was, how she'd gotten there and why she ached. The dog bite resurfaced in her mind with a strange hazy intensity. She looked at her hand where it lay across the paved floor. The bite had healed with only a dark purple mark under her skin. How could it have healed that quickly?