It's been a busy and tiring weekend at work hence the late posting here. Thankfully, we're now into the home stretch. Summer holidays are over and most of the schools go back tomorrow, which means a hopeful break from the tension building, long slog of the summer.
On a happier note, Howard Bear took a day off that coincided with one of mine and so we were actually able to spend some good quality time together.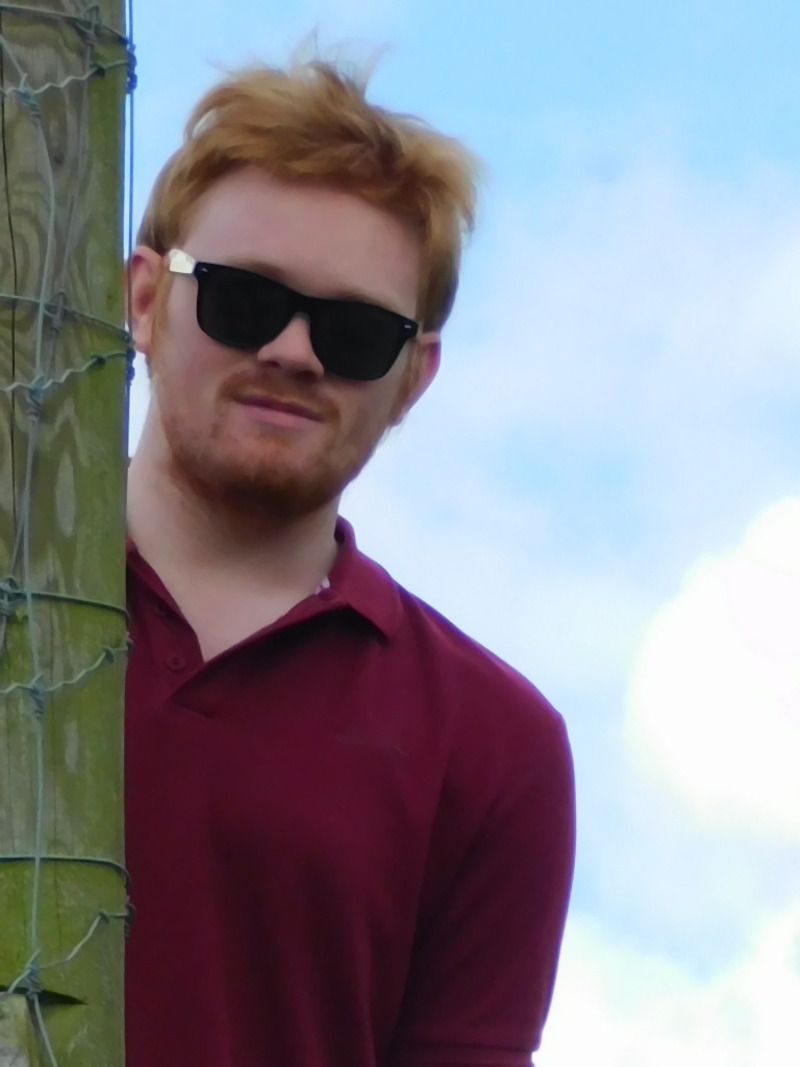 And, as you might expect, that translated to a day out. It turned into a very expensive day out, but that was less intentional.
Continue reading "A Grand Day Out: Lavender & Cinema Cuddles"