Small Miracles
The splintered vision stared back at me in the slanted rain. Darkness crackled the too cruel sky as my true form shimmered in the broken glass. The rain should have been snow, but this was to be the bleakest Christmas I had ever known unless a miracle could be coaxed.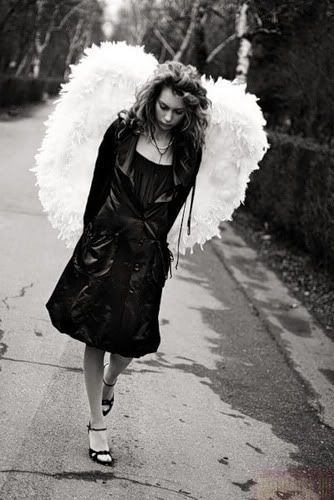 Ripples expanded from the lips of my shoes, skittering light in an exquisite dance.
I'd left the note by his bedside. He was sleeping and wouldn't notice it until he awoke with nobody beside him, the imprint of my body cold and empty. This was only the second time my true self had been called to the fore.