I don't understand. Why does nobody tell the truth? Why don't we all just speak our minds instead of hiding our true thoughts and feelings? If you want something then you go get it.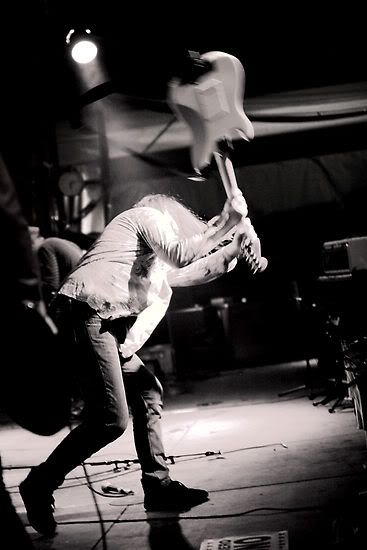 I figured this out in 2009. Not so long ago, I know, but at least it happened.
It may take me a long time to be sure on what I want or feel, but when I know that's the truth of it I'll go for it. I won't give up, even if it means waiting for a very long time, because everyone deserves to be happy. And I would rather be happy and true to myself than a miserable liar.