365 days of ups and downs. I'm sure you can read back on them all if you really want to, but I thought it would be quicker to mention the ones I can really remember here in this single, all encompassing post.
We started the year with two book releases. Not my first title, but my first two novel length pieces; Preying On Time and Breaking Cadence.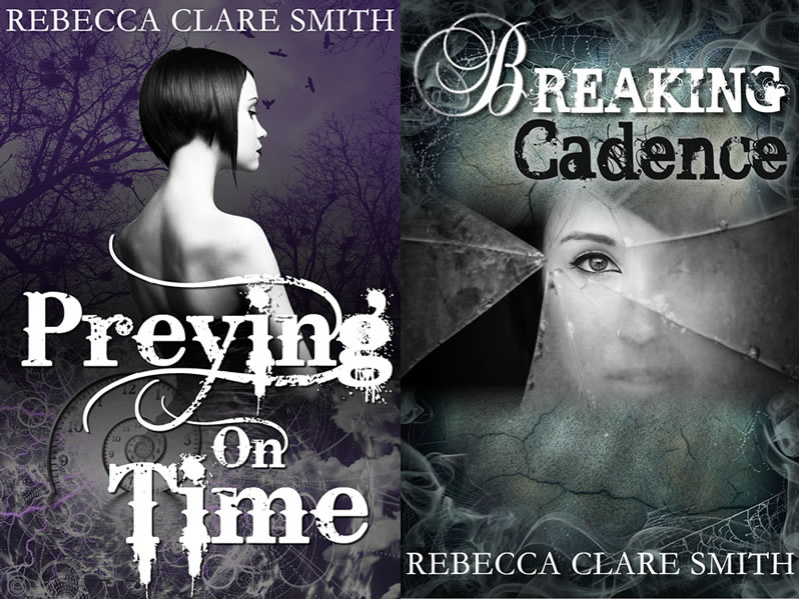 First titles in both their respective series, I was glad to get these books finally out there for people to read. Plus, the publishing process is extremely exciting to go through.
Of course, this leaves me grateful to both Gayla Drummond and the other members of Katarr Kanticles Press.