As you may or may not know, today is my third anniversary of being with Howard Bear. I still love him to absolute bits and I'm assured that he feels the same. So if you're wondering why I have been slightly absent yesterday and today then that's why.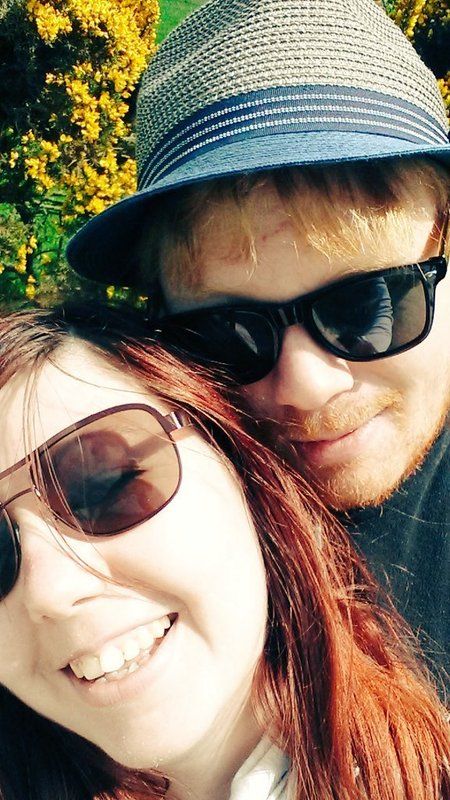 As you can see from the picture above, we went out yesterday in order to celebrate being together by spending time alone on a day out.
And where did we go?