Seven days…
Seven deadly sins…
Sloth
Sensual and sweet.
He closed his eyes, still hearing their stopped music in his befuddled mind.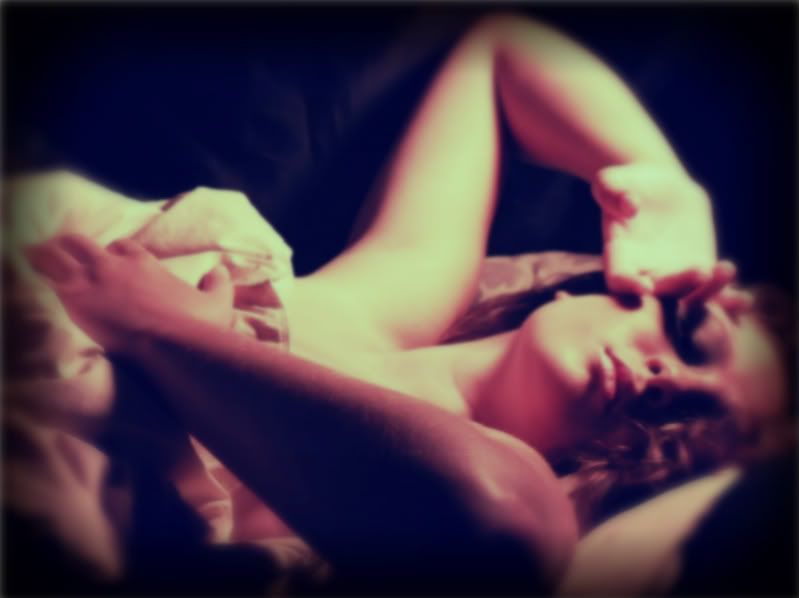 They'd been singing to him. It had been the most glorious sound, dragging his limbs onto the beach and sending them to sleep as the waves lapped over his ankles.
A drowsy smile washed his sleep tainted lips.
His body, drugged by melody, felt nothing of what they were doing. His mind tried to rouse him, yet the dream was too delicious.
Continue reading "Sinful Flash Fiction: Sloth"