A promise is a promise.
In a previous post [Aspiring Writers Pledge], I made the vow to regularly update readers on my WIP. Or at least as regularly as I could. Let's face it, I'll try as hard as I can but so much goes on in this crazy head of mine that I am likely to forget at some point.
But here goes…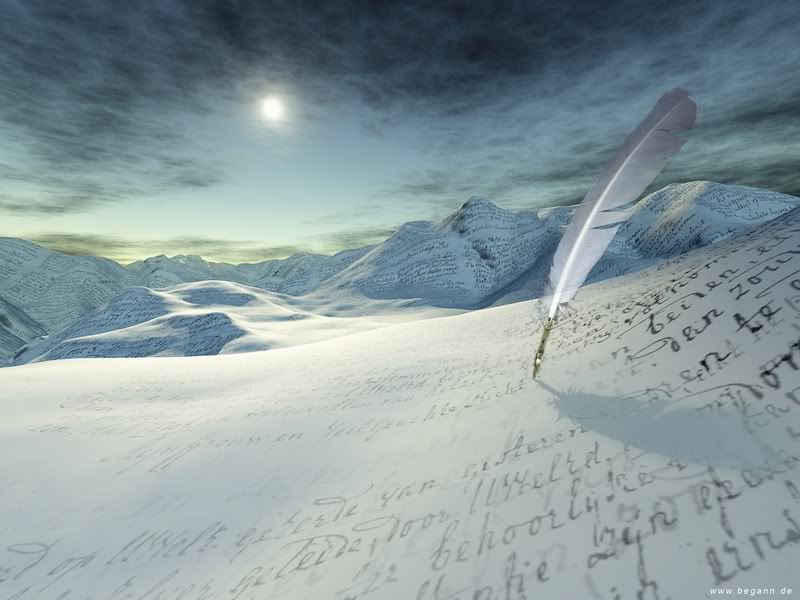 So far, it's going well. I'm up to 36, 035 words and counting (because I have the file open right now and plan to continue as soon as I finish this here post).
It's still under the temporary name of Preying On Time, but that could all change and it probably will change should I ever get it published. I'm hoping so because I'm rather enjoying writing this particular story. Would you like to hear a little about it?
No?
Well tough. I promised I'd tell you.