Despite the fact that I've been doing quite a few hours at the day job lately and am incredibly tired, I'm still no closer to finding a way to fall asleep easily. My brain doesn't shut off until after one nearly every night. It's terribly frustrating.
And, of course, the more that I want to go to sleep, the longer I will end up lying awake.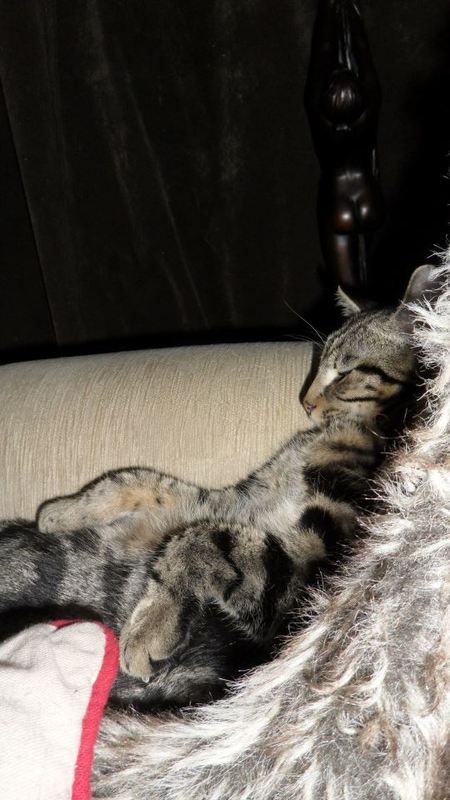 It's gotten to the point where I've heavily invested in herbal teas. In particular, I ordered a lot of valerian root tea. It is well known for its sleep inducing properties, but it's also effective as a stimulant to cats.