It's disappointing that #SatSunTails got no entries at all this week. Am I to assume that this means nobody would like the competition to resume or you're all busy and I should resort to doing it alternate weekends instead?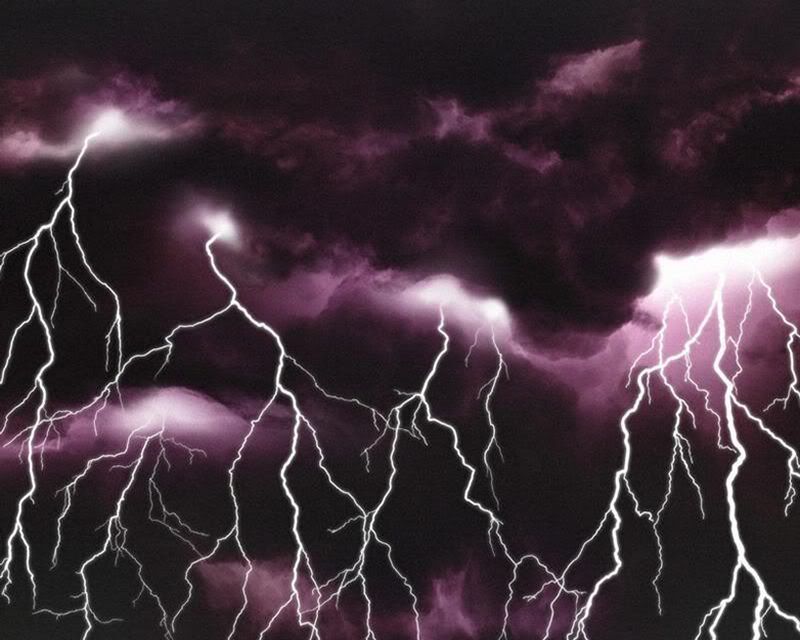 If there's anything I can do to improve it and et more of you in then let me know. I can't read minds as much as some would like to pretend I can.
It's been a tough month and I'm glad it's drawing to a close. Finances haven't been so good. We've basically been relying on my tips at work in order to eat & buy other things; so I'll be terribly glad when my partner gets paid.