Angels & Demons
There are two sides to my job. There are two sides to a lot of things. Occasionally, there's also that grey in between place. And that's where I live.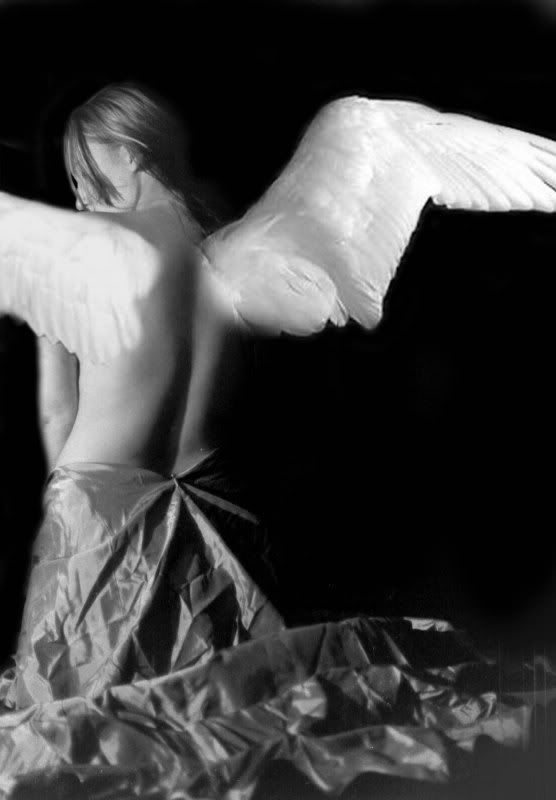 "You can't work for both sides, Hera."
I smirked, brushing back dark bangs and tilting my head so I could see her better. Her white wings twitched, feathers trembling in the breeze. She thought everything was clear cut. I'd like to clear cut her wings right off and see her bleed out, but even I knew that was a step too far.