TODAY IS THE DAY!
If you want to know why you should buy Delivering Hope then check out the first three chapters for free here:
Knotweed City Limits
Long & Winding Road
Risks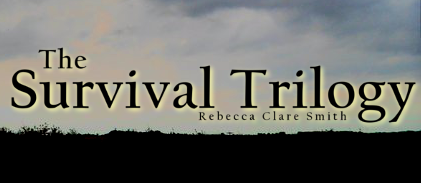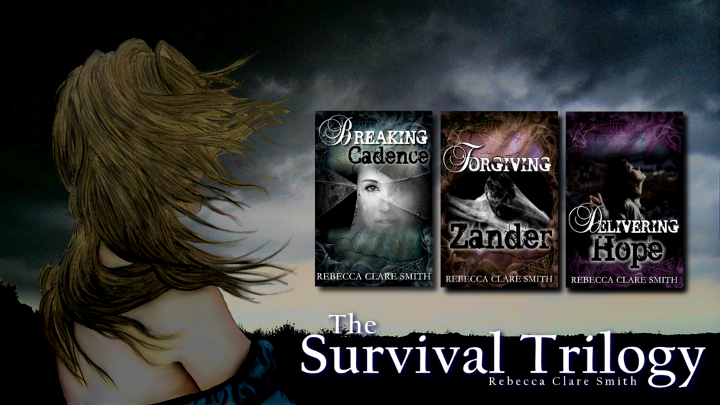 The book has been released in both ebook and paperback. And, just to make it easier for you, I've compiled a list of those places that you can buy it below.
Continue reading "Post Apocalyptic, Zombie, Romance Release – Delivering Hope (Survival, #3)"