With guest judge @NicoleWolverton and a prize for the winner! Welcome to the #SatSunTails microfiction competition.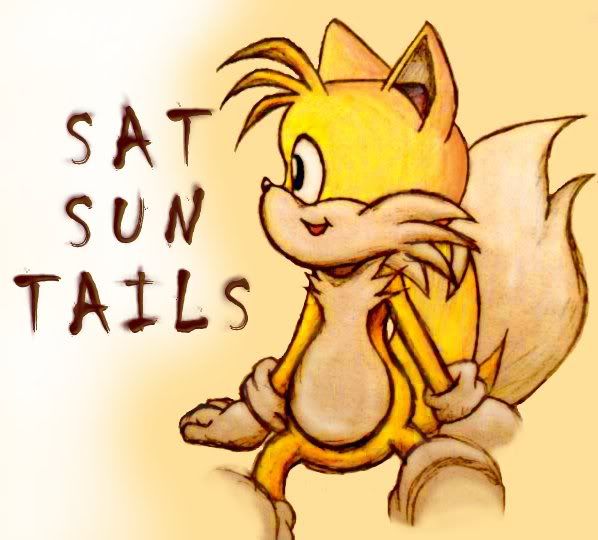 Be warned – the prompts aren't easy, but that's so you can write to the best of your ability.
If you haven't had a go before at this writing challenge, then please don't hesitate to try this weekend especially as a prize is involved!