I don't like people often.
What I mean to say is… I don't like guys often.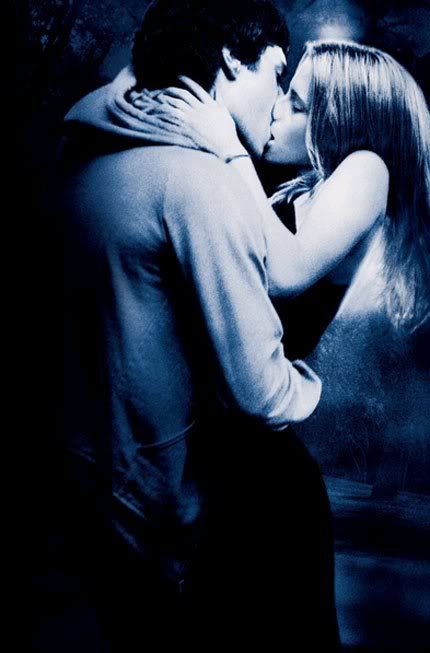 There's the occasional fleeting crush that I know won't work out and that I wouldn't want to work out. They don't bother me. They're usually just a silly giddy feeling that I'm never going to act on.