Feeling tired and distant today. I'm having trouble getting to sleep properly on a night leaving me maybe three hours sleep a night, which certainly isn't ideal. My second eldest brother and his wife came over for the last time yesterday.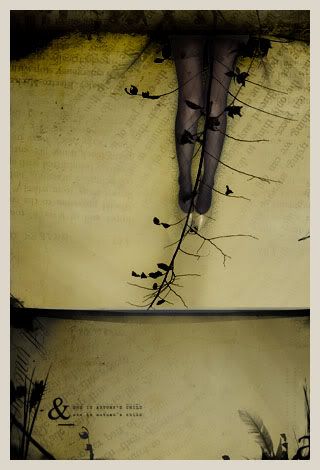 They're emigrating to New Zealand to start a new life together there. They spent the day here and then we drove them to where they're staying later on. For a change, there were no arguments and my brother didn't make as many digs as usual.
As I've said, I feel distant and distracted today so this post may not be entirely all there.