Well, it is nearly Halloween (Samhuinn/Samhain) so I guess I really had to talk about some trick or treating.
Of course, the trick bit is that I'm still not well. Although, remarkably, this evening I feel incredibly better than I have done. In fact, I feel a little bit brighter mentally, too. And less dopiness surely means that this is beginning to finally lift?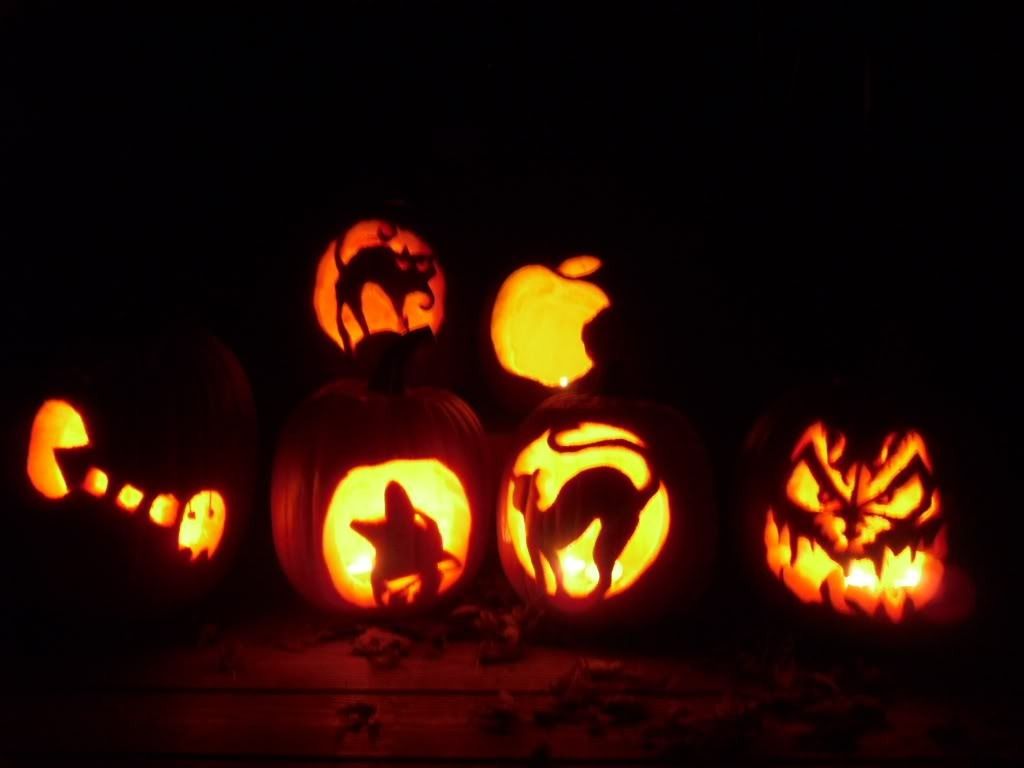 I cannot describe to you how glad I will be when the cough and the running nose are totally gone. Though, I have been able to breathe freely and with no running nose for the last hour; so keep your fingers crossed for me!
Unfortunately, I did bite my tongue last night. It was such a stupid thing to do, but I was so tired and hungry at the same time that I wasn't really concentrating in any way, shape or form and thus managed to draw blood. My tongue has been subsequently pretty sore all day and anything hot has stung.