So, book two of my amazing Indigo Skies series is out today! The sequel to Preying On Time will see us reunited with Violet, Logan and Simon in a future where the human genetic code has mutated to create various supernatural types.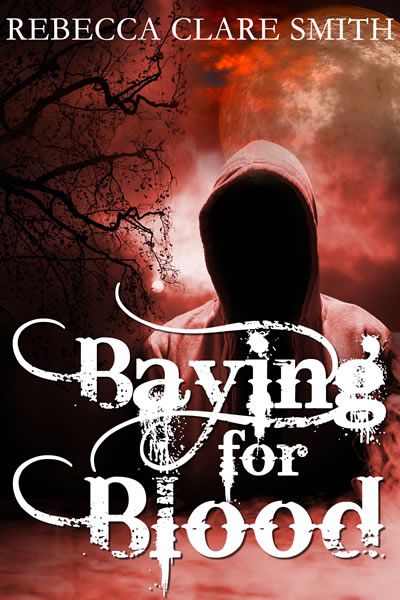 In the last book, Logan was involved in a life changing attack. Baying For Blood begins with him adjusting to this new way of life when a serial killer strikes leaving Logan in the frame. Despite the evidence, PI Violet Eonsen doesn't believe her brother has killed anyone.
She just needs to prove it.