I write poetry when I don't know what else to turn my thoughts into. It comes out as something beautiful and fair less tainted than me.
But I haven't been able to write any…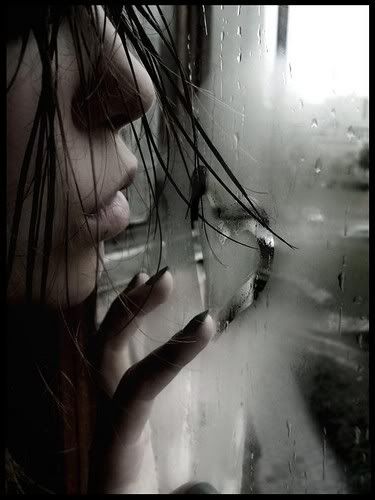 You may have noticed that poetry has been an after effect of all other break ups and bouts of depression. Now there is none. Now I can't even do that.
I've tried. Oh hell, I've tried… but it turns to less than dust.
I can't… express myself.