Welcome to the sixteenth #SatSunTails micro fiction competition. Now, I'm British and it's the Queen's Diamond Jubilee this weekend. That means two bank holidays.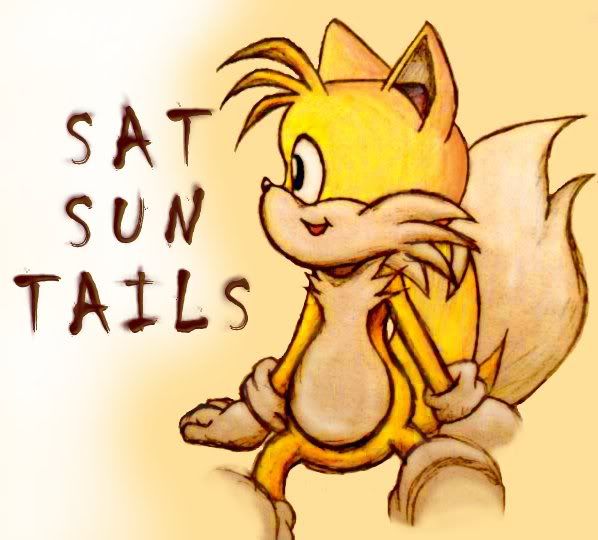 Be warned – the prompts aren't easy, but that's so you can write to the best of your ability.
If you haven't had a go before at this writing challenge, then please don't hesitate to try this weekend.