Grave Error
The ground bubbled and shook where the soil had been freshly laid. Borborygmic ripples tugged at the earth, boiling below her feet and knocking her to the floor.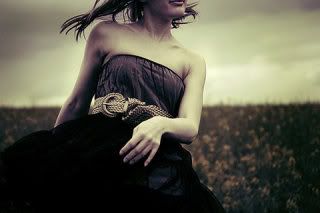 She scrambled towards the gate, but the ripples had spread out from one grave and through the whole cemetery.
Skeletal limbs and half-rotted flesh broke the soil and turf. She wished she'd never started. It had been a stupid idea to go out there all alone to test her powers.