Page view watching has become a hobby at the minute. Not that it hasn't always been a hobby, but at the moment I'm quite addicted. It's especially lovely at the moment because my blog seems to be getting so much interest. Thank you for that, guys.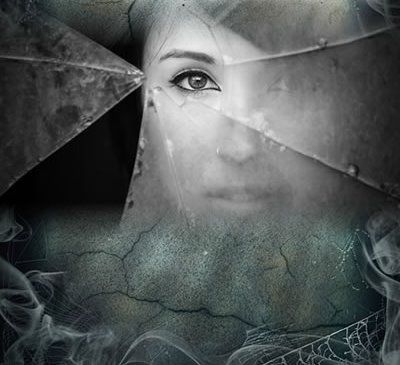 I don't know what I've done to attract so much interest, but I'm glad it's there. I mean, the whole of May hit more than 3k views on the blog. It hasn't done that since January and before that it was consistently lower. I'm hoping that I can go back to the highs of 2010 and 2011 when page views were consistently higher than 3k every month.
Maybe that wasn't by a lot, but at least it was something. And something is always good.
Continue reading "Views, Book Trailers, TBRs & Flash Fiction"