Fallen Dreamers
A myriad of words, tangled together like cotton. This was his poetry. The pages curled, feathering his nest.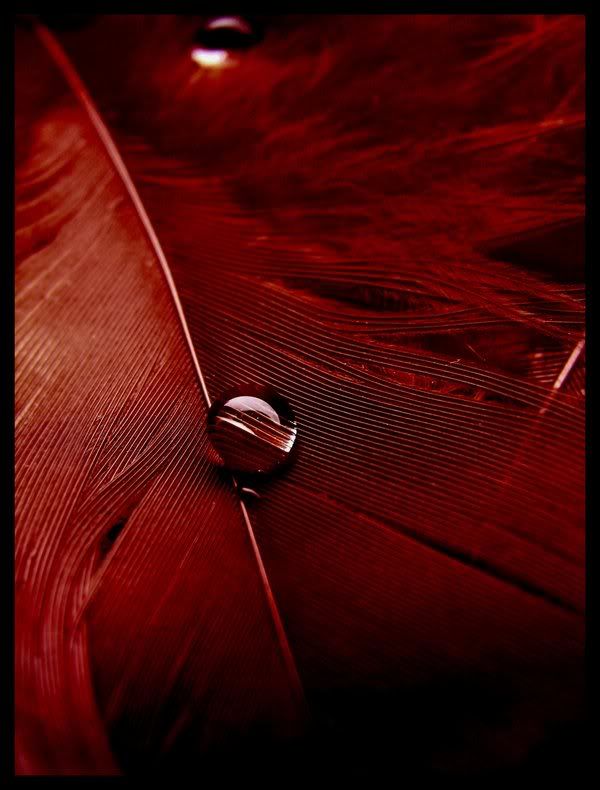 I stepped across the white papers, bare feet rustling the remnants of his cut off wings.
Blood on my lips. His blood. I'd never tasted an angel before, but he certainly wasn't an angel. Not now. Dark hair curved over my shoulder, slinking against naked flesh, as I cast him a gentle backwards glance.