It was Halloween last weekend and although we'd organised a little get together not many turned up due to seasonal birthdays and such. Still, here's a picture of my witchy outfit: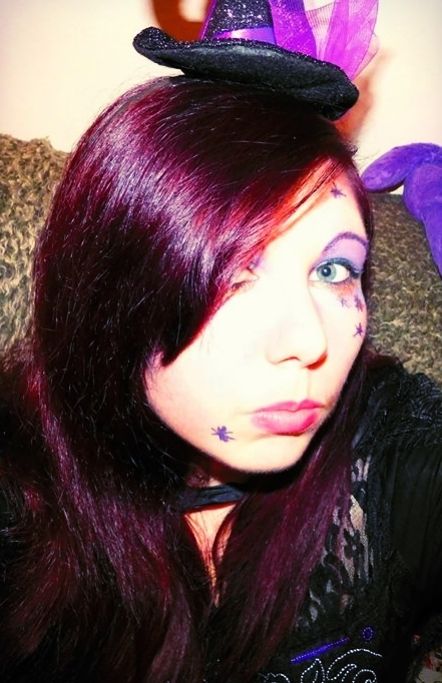 Despite that, we had a good time. Of course, the next day was spent readying our bags for our long trip to the Lake District. And there was also the fun of packing the cats off to my parents (something they did not enjoy at all).
In fact, they were pretty unhappy about the whole thing. Barley cried all the way (and all the way back when we brought him home). And Salem managed to claw his way out of his cat carrier and ended up sitting on the backseat the whole way there.
Continue reading "Holiday AKA Good Food, Animal Parks, & Keswick"