Sea Kiss
Brine gathered in her hair, sweeping in then sweeping out like the slow exhale of human breath. Sand clung at her golden curls in a race against the sea. Her still fingers lay curled in the smoothed dunes, half-buried.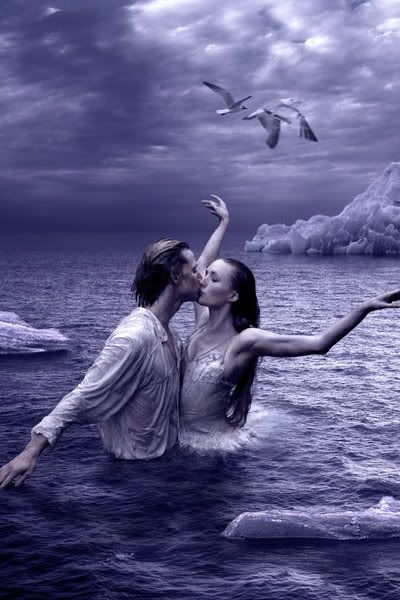 She tasted of sea salt and red wine.
Waves crashed against rocks, creating a cacophony of crackles all along the bay, but her lashes did not part to show the blue brilliance of her eyes. Almost shrouded in sand, the bottle by her hand had been finished a long time ago. Dawn light crept rose tinted across her cream skin.