A Dragon Just Wrecked Your House – Deal With It
My head pounded beneath the duvet of rubble. It was dark. Something breathed low and long overhead, the stench of sulphur stinking out the air. It rolled and smoked, sickening my insides as the acrid stink of burning flesh wrapped around my lungs.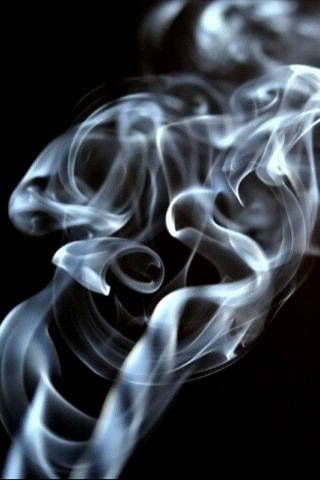 It had come so suddenly. We should have listened to the warning, but my father was too proud. He said that it would never find us.
He was wrong.
Continue reading "Dicey Flash Fiction: Week One"