It's certainly been a busy couple of weeks. Sadly, that means I've barely gotten any writing in on the new books. I was aiming for a good 10k words on Lightning & Power, which I plan to release first, but I've only just managed half of that.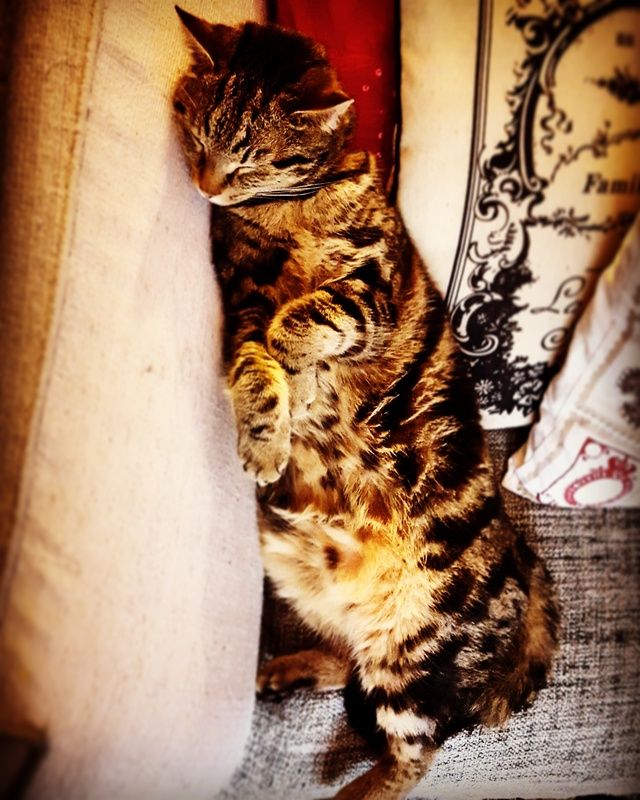 Of course, that's from a combination of new work commitments, bank holiday disruptions, and trying to get two new front tyres for my car. The latter doesn't sound as difficult as it has been, I admit.
However, my locking wheel nut key was badly worn – something I'd been unaware of due to not having needed to remove the tyres since the car was bought last year. This meant we physically couldn't get the wheels off because the locks couldn't be turned.