Hopefully this has posted to Facebook. As some of you may or may not be aware, I've been having trouble getting my blog to post there. It seems that good old Facey keeps denying links to Blogger, which is incredibly annoying and part of the reason why I'm hoping to get a brand new website up and running soon.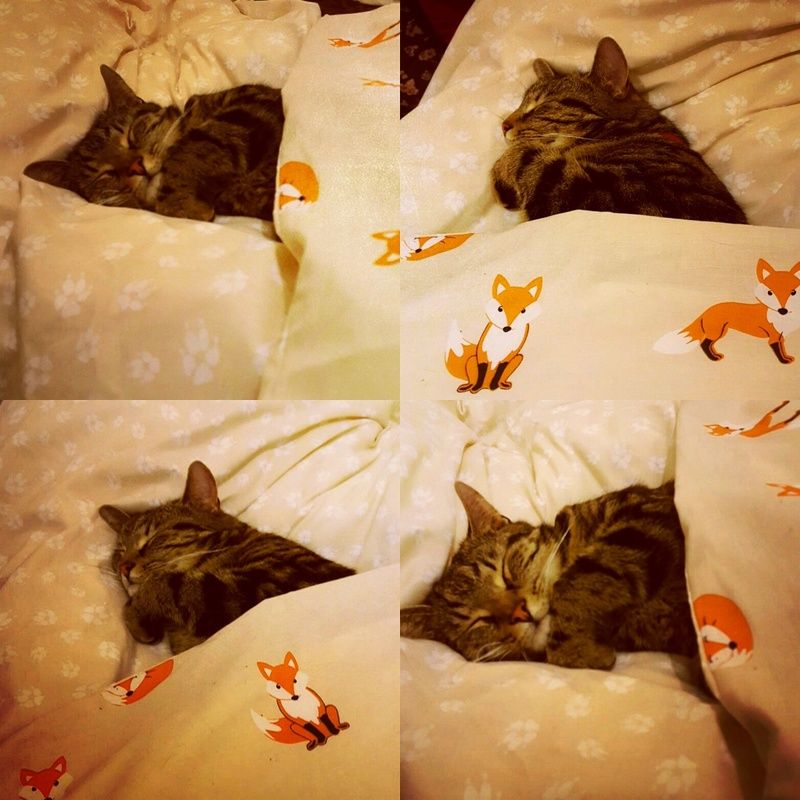 In the interim, I'm crossposting my blogs both on Blogger & at a temporary WordPress account. You can visit the posts at either location, but, obviously, I'm hoping that we will have a better solution sooner rather than later.
Keeping it in the family, my brother and his girlfriend, Amelia Louise Carter (also a writer), are the guys that I have entrusted to create me the new website, so I really hope you're all going to love it when it is complete. I will keep you updated on its progress.