I put my heart in a letter the other night. This letter will probably never see its recipient. It was never meant to be posted anyway – it was just a way to help me get to sleep and stop thinking things out.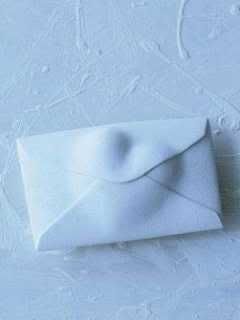 A very good friend of mine, one of the best, once told me about how writing letters to people (even if you don't send them) can help you to deal with things. Maybe it's because you get out the things you want to say but can't since you don't have to worry about what the other person will think and how they'll react.
Some of us are trapped by thoughts of others (hence my Rabbit Hearted Girl post).