We've actually managed to have some fairly good weather here of late, which may have slightly hampered my writing progress. For example, Howard and I decided this Sunday to go out for a carvery for lunch.
I have to admit that it was a pretty good Sunday roast, but I didn't manage to finish it all. Somebody had decided we were going to sit next to the window. He chose the seat in the shade and I ended up with the one in the sun, which doesn't sound that terrible until you're half way through a hot roast and you feel like your skin is melting off from the heat.
It was nice to spend some quality time with him, though. This next week also marks our four year anniversary, so hopefully we'll be able to find some more time to spend with each other to celebrate.
We also sat up last Saturday night and watched the Eurovision. I wasn't too keen on the winning song and my favourite (Spain) didn't get as many points. To be honest, we usually watch it to see all the crazy, novelty acts, but, for some reason, Europe had completely forgotten to stuff those in this time.
I mean, where the hell was the crazy?
I was disappointed anyway. So was Mr Bear. Still, we had a good evening watching it together and live tweeting our thoughts.
In other news, I also went out for the day, yesterday, with a good friend of mine. We spent a nice time together shopping and catching up. The weather was good, too, so we had a pretty good time. And I also introduced her to Lush whilst bagging myself some of their delicious goodies!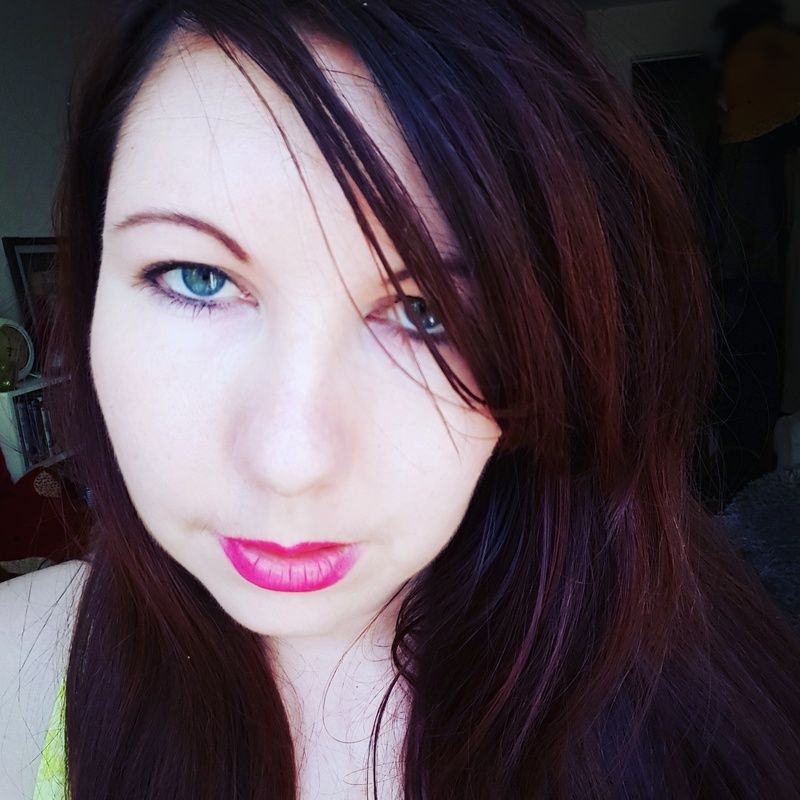 Of course, I've been at work today so not a lot has been done in regards to writing. A little. But not a lot.
However, the graphic artist associated with the creation of my new website assures me that we're getting closer to the actual building stage, now, which is extremely exciting news! In fact, the only dampener at the moment is that we finally watched the last episode of season 10 of Supernatural. And, as the new episodes of season 11 started airing before we finished 10, we'll have to wait until October to see the newer season when it's released on dvd and streaming services.
Sad times.
On a positive note, we've passed last year's total books sold and we're not even halfway through the year yet. Isn't that amazing?! So please keep recommending and telling your friends. You are awesome readers and fans and I truly thank you all.
| [Did you enjoy this post?] |
| [Why not leave a comment or check out my books?] |