It's certainly been a busy couple of weeks. Sadly, that means I've barely gotten any writing in on the new books. I was aiming for a good 10k words on Lightning & Power, which I plan to release first, but I've only just managed half of that.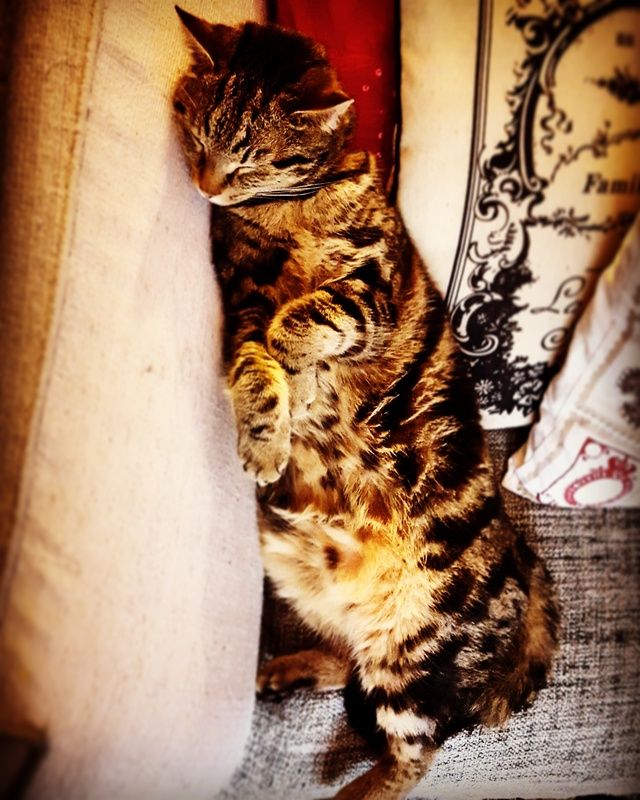 Of course, that's from a combination of new work commitments, bank holiday disruptions, and trying to get two new front tyres for my car. The latter doesn't sound as difficult as it has been, I admit.
However, my locking wheel nut key was badly worn – something I'd been unaware of due to not having needed to remove the tyres since the car was bought last year. This meant we physically couldn't get the wheels off because the locks couldn't be turned.
Anyway, with help from a mechanic, we got the wheel nuts off and a set of new tyres for cheaper than expected. So my car has some new rubber to burn. I also took it in to have the wheels properly aligned with the steering wheel.
The steering wheel hadn't been straight since I bought it, which didn't bother me too much, but it's nice to know that my tyres will wear more evenly and in the right places now that everything is sorted in that department. Sadly, it's also MOT time, so fingers crossed that it won't be too bad this time around.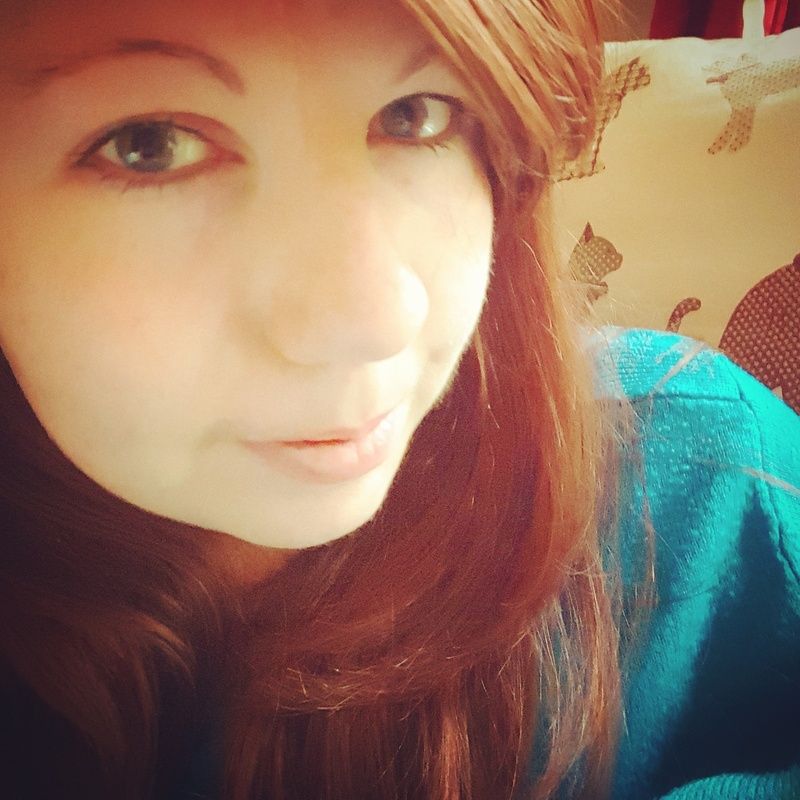 I certainly don't want to get rid of my little beauty like I did with my Punto. The Almera is such a delight to drive, though. I don't have a feeling of dread everytime I get into it in case the battery doesn't want to work or the electrics are going to set fire or the heater's going to conk out.
In other news, I got to spend Easter Sunday with my other half for what was probably the first time since we moved here. It's so nice having one day a week that I pretty much know I won't be working and will be able to spend with my other half. So this Sunday we got to go out for a cheap dinner at our local Wetherspoons despite the ridiculous weather.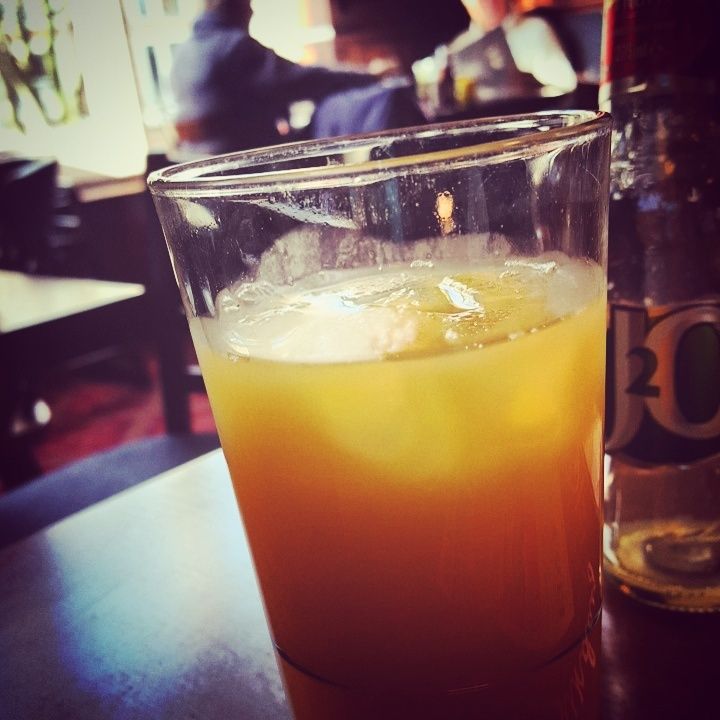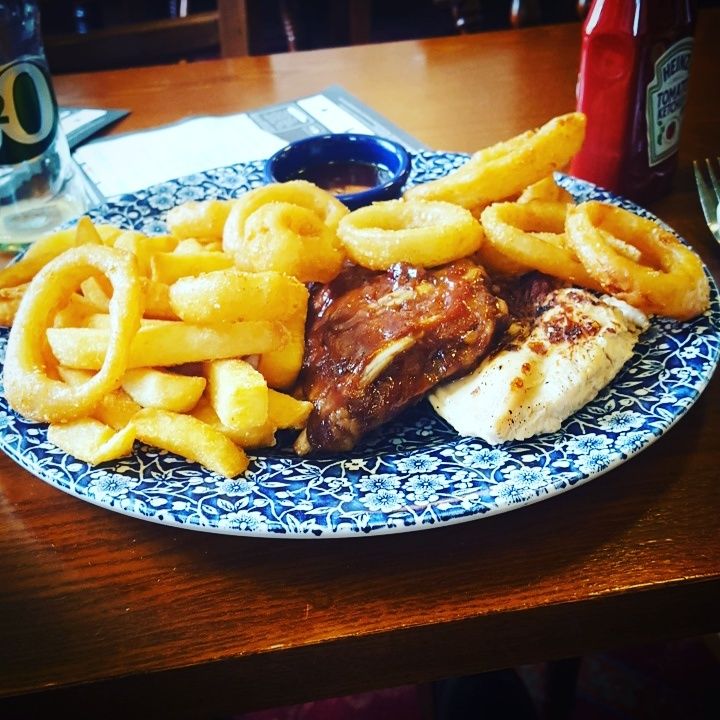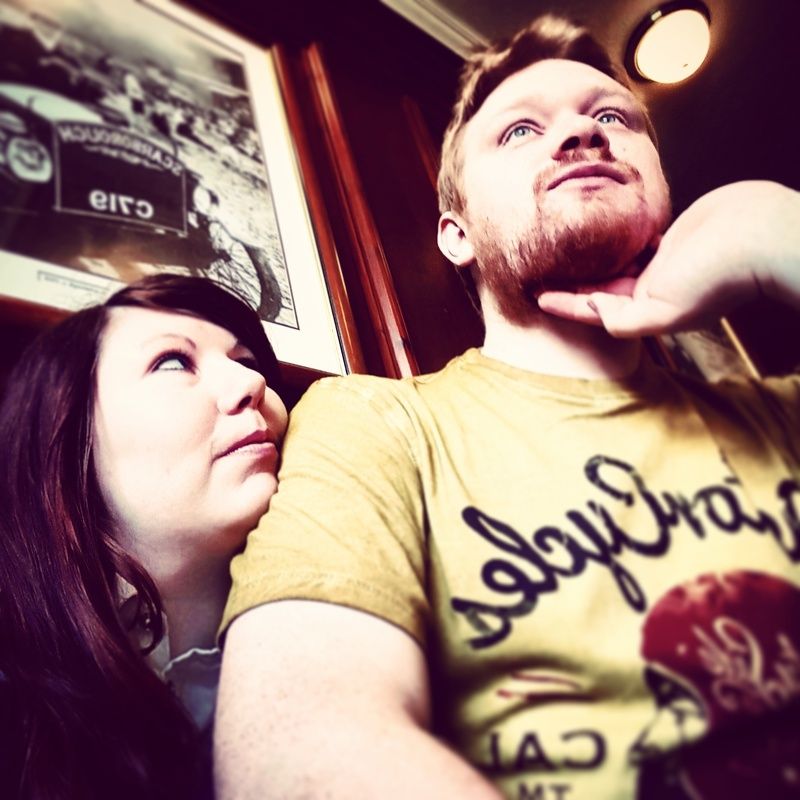 Good Friday was indeed good and we were really busy at work. The Saturday saw the start of horrible rain and wind whilst Easter Sunday was just nasty wind and cold sunshine. Even bank holiday Monday was marred by the unfortunate weather. We were harassed by gales and beaten down by really heavy rain.
I must confess that this Sunday, after we'd eaten and come home, I did nod off for a couple of hours and basically wasted my whole day. Clearly, I must have needed to sleep because I genuinely couldn't keep my eyes open no matter how hard I was trying. I guess it must be all this fresh, country air I'm getting as opposed to all the nasty, clogged, inner city air of town.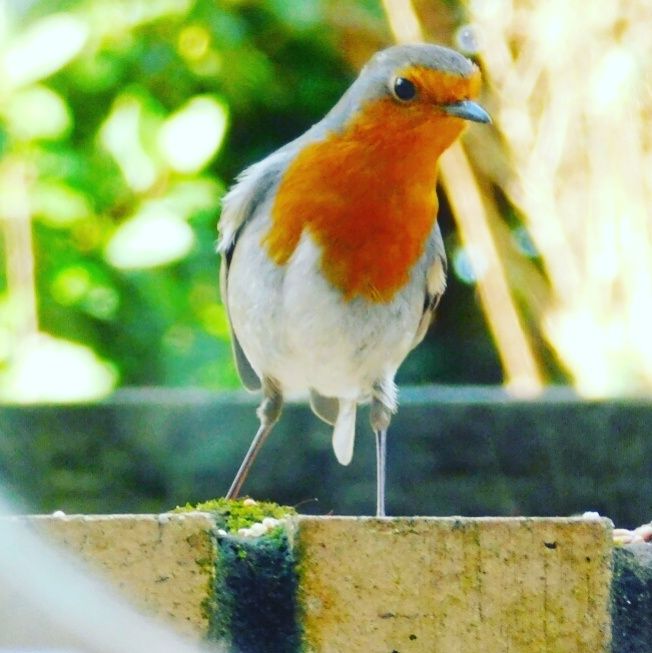 Hopefully, this Sunday will be much more active. Especially as I've suggested to Howard that we start going to a local leisure centre. He loves playing squash, but since we moved he hasn't done much. And I used to really enjoy swimming but haven't been for years. So it occurred to me to see if the leisure centre/holiday park was open on a Sunday to locals so we could do more active things together for a change.
Apparently, the place I was considering does a special price for couples using the squash courts and then the pool, so I figured we could start doing that on a Sunday as a mixture between a work out and a fun time together.
Anyway, here's a picture of Salem watching birds out of the window. I'd better get back to writing those books!
| [Did you enjoy this post?] |
| [Why not leave a comment or check out my books?] |