Writing has been pretty slow progress this past week. Obviously, I've had a lot to take in with the new job and, sometimes, that doesn't leave as much mental space as I'd like to form new words on either Lightning & Power or Calling The Wolf.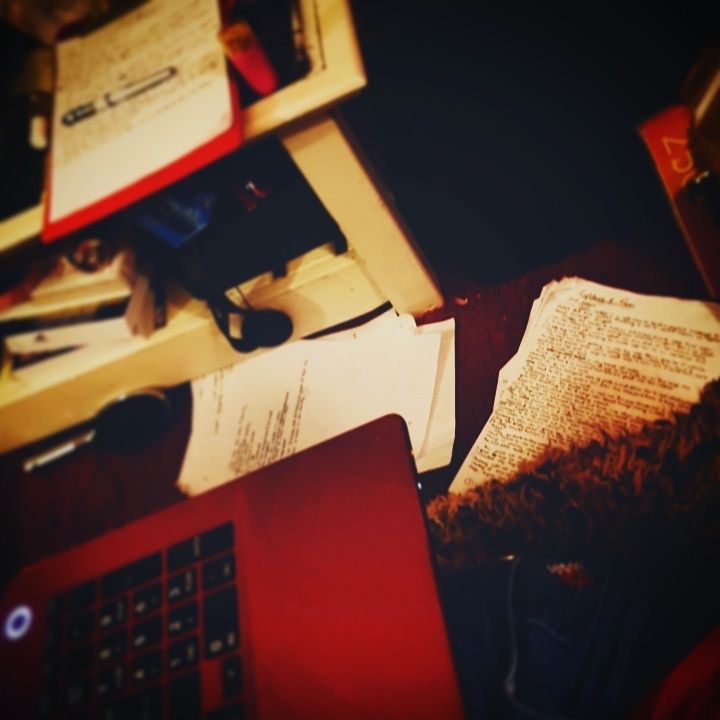 However, as I write this, it's amazing to know that the next book I sell will be my hundredth book sale since I began. I know that doesn't sound like much, but, so far this year, I'm already only eight book sales away from beating my total books sold last year, which is absolutely amazing!
That's also only seventeen book sales off my best year (2014) total!
So, if you're reading this blog and you have purchased one of my books lately, it would be great if you could let me know in the comments below how you heard about the books you bought. I would genuinely really love to find out where my lovely new readers are from!
Of course, I was supposed to be at work later on, but, as there aren't as many guests having an evening meal, I've been cancelled. However, I am doing an extra shift tomorrow morning and one on Sunday too, so I'm sure that will help to make up for it.
It's lambing time as well, which means I can show you pictures like this from my workplace:
Naturally, spring also means lots of little birds, which means that Barley spends most of his time by the window doing this:
It's cute until he's dragging half a nest in or I have to nurse a baby bird like last year.
This year it seems, instead of a baby bird, I have a caterpillar in my flat. I found the little guy yesterday when I cut some of my miniature daffodils to bring inside and brighten up my room. Turns out he's taken up residence next to one of the trumpets, but I can't quite tell if he's intending to turn into a chrysalis there or if something else is happening to him.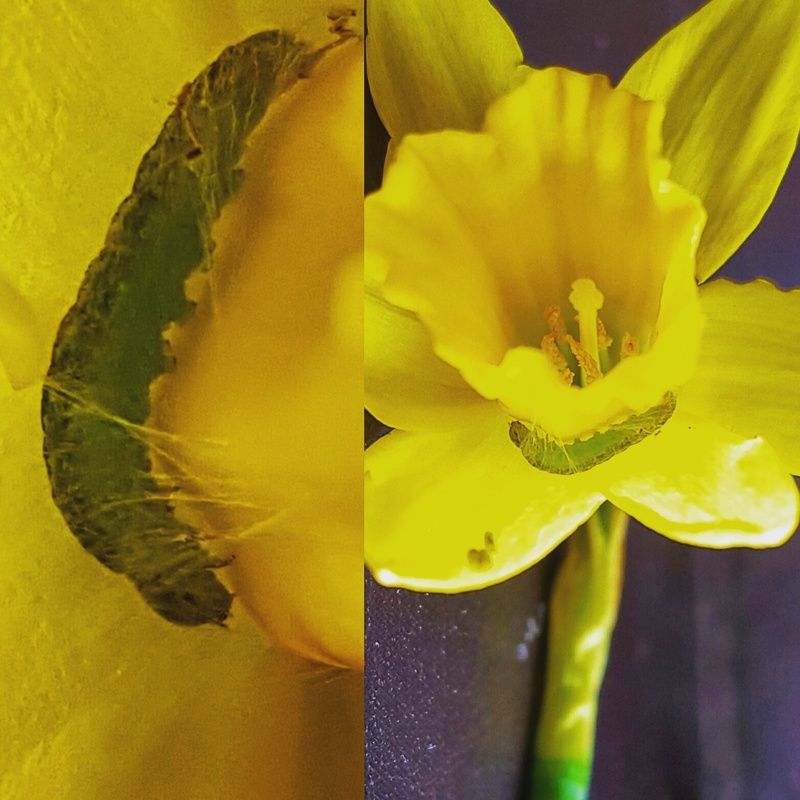 I don't think he's quite fat enough for a chrysalis, but it has been a long time since I read the Very Hungry Caterpillar so I'm not too sure. My plan thus far is just to leave him there and see what he wants to do about things.
And I think that covers most of today's blogpost topics! I'm going to go and get some more writing done, but I also want to let you know that the wonderful Ms Timony Souler will be here next week to discuss her new book! Exciting, huh?
| [Did you enjoy this post?] |
| [Why not leave a comment or check out my books?] |