TODAY IS THE DAY!
If you want to know why you should buy Delivering Hope then check out the first three chapters for free here:
Knotweed City Limits
Long & Winding Road
Risks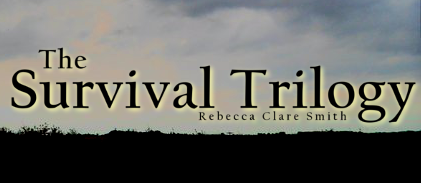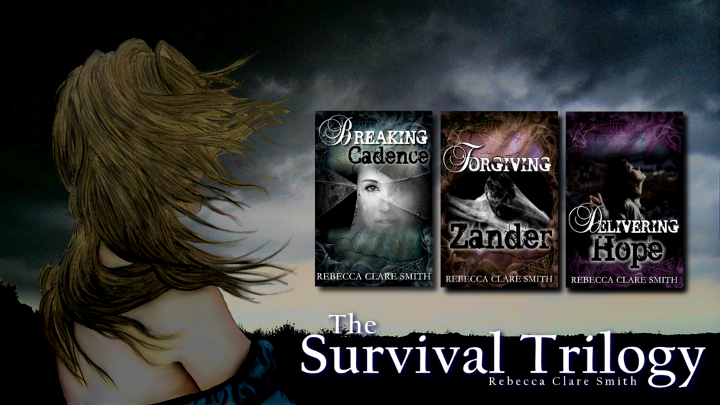 The book has been released in both ebook and paperback. And, just to make it easier for you, I've compiled a list of those places that you can buy it below.
Paperback
eBook
Don't forget to add it to Goodreads and let everybody know what you think of it! I'm excited to see the reaction to this closing book in the trilogy. This means that I have an extra book to show off in my writing collection too! Don't they all look so pretty together?

Of course, the completion of one book (and the entire trilogy!) also means that I will be continuing on with my Indigo Skies series in the shape of two new novels. I'll be writing them simultaneously, but the likelihood is that they won't be released at the same time.
This is because I plan to stagger the releases in order to give me more time to wrap up more novels on a more regular basis without deadlines creeping up quite so viciously as they did this past year. It would also mean that I could better set release dates months in advance, giving my wonderful readers (that's you) an idea of when my latest novel will be appearing for sure.
That's my plan, anyway, but, as we all know, the best laid plans of mice and men do not always go accordingly.
I also have an instagram account now, so if you take photos of any of my books that you're reading then feel free to tag me!
You'll also end up inundated with pictures of the birds outside my window if you do choose to follow me. And also, photos of my cats.
Anyway, you guys had better get reading and I had better get writing!
| [Did you enjoy this post?] |
| [Why not leave a comment or check out my books?] |