As those of you who follow me on social media may have become aware, I finally finished my edits on Delivering Hope this week. That means I've been sorting out a rather tentative release date and starting to prep all of my release websites (which of course includes Amazon, Smashwords, and Draft2Digital amongst others).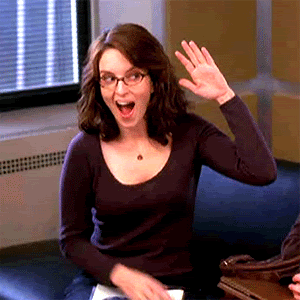 If you haven't started the Survival trilogy already, I would encourage you to get the first two books. They come in both ebook and paperback BUT if you check out my release event page on Facebook for Delivering Hope, then you can get voucher details on buying the Breaking Cadence ebook at an even cheaper price from Smashwords.

If you haven't checked over to the Delivering Hope page yet, then you can always read the blurb right here:
"I could be more cooperative…" My eyes darkened. "If we made a deal."
Zander's gaze narrowed, but I didn't look over to him. Instead, I held Xanthia's calculating stare, feeling sure that if I turned away she'd strike.
"Let my brother go free & I'll give you all the blood you need. I'll be compliant. I won't even try to escape."
Endangered. Exhausted. Expecting.
Cadence Laurence has been through hell, & yet she's still come out kicking & screaming on the other side. Her lifelong enemy, her own personal demon, Maurice, is finally dead.
Once upon a time, this would have been the answer to all of her problems, but Xanthia, her once lover's ex, has kidnapped her brother, hoping to pump his blood for the cure that lies within.
Only, Cadence isn't about to let that happen without a fight. She's hot on their trail with Zander by her side. Reunited with her once lover, can she trust him or is he still working for Xanthia? & can Cadence finally defeat the Queen of the Wastelands to save her brother?
Or will this finally finish her off?
Aaaaaaand you may have glimpsed there that there is a new cover image. In fact, the addition is very recent. But here it is in all its glory:
What do you think guys? I adore the purple. And, as ever, the cover was created by the amazing Gayla Drummond (whose writing work you should totally check out).
So the release date will be….
JANUARY 30TH
And, of course, I can't forget to mention Howard Bear's birthday celebrations. We didn't really do much by way of going out or anything, but we did have a really nice dinner and Howard had a cake too.
I don't think he was too impressed with the cake, though, to be honest…
| [Did you enjoy this post?] |
| [Why not leave a comment or check out my books?] |