Normally, I would have provided a blog update much sooner, but I had another migraine. I had a rather rushed week trying to fit what appears to have been too much into my days off. Of course, the combination of that and air pressure pushed my blood pressure unpleasantly upwards.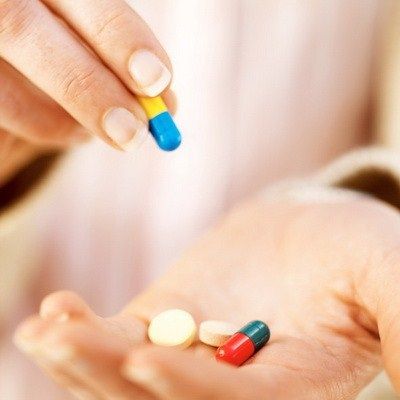 Unfortunately, it's also created a combination of other stresses. I'd been scheduled for very few hours the week before and this last week, which means that with two days off through illness I'll be paid even less than I was going to be. Normally, I might have asked to put some hours of holiday pay through to help me out (I usually have quite a bit of holiday saved up& I don't use it very often), but apparently we're not allowed to do that any more.
So yeah. Twelve hours or thereabouts of pay for one week and less than that for the second isn't going to mean a great pay check at all. We get paid fortnightly where I work so I'll get this pay packet as the last one before Christmas, which sucks as it will pretty much only cover my bills. I should have had more left over by now, but as you know I went on holiday at the beginning of November and was off work for a whole week.
What you might not have known is that I asked to book it off months in advance, repeatedly, and was told a week before we went that it hadn't been booked off. And then when I got back I found out I hadn't had any holiday put through for it either… and that wasn't sorted before I got paid. So I ended up waiting two weeks extra for it, borrowing money off my other half, and not quite knowing what my finances were going to be. In short, everything got messed up.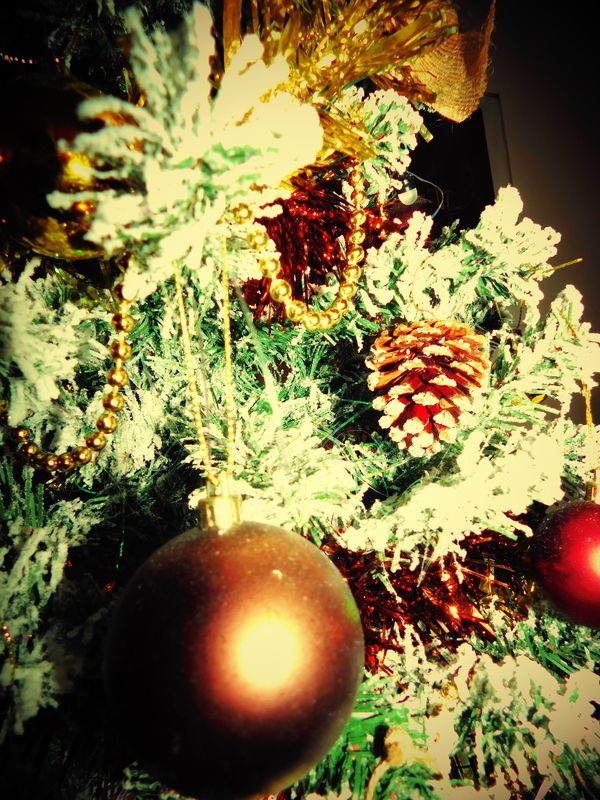 I'm just thankful that I've managed to buy pretty much all of my Christmas presents. At least, that'll have to be it anyway because I genuinely cannot afford any more. And, even though we're planning on going to the Christmas market at York this weekend, I won't be able to spend anything so it will only be a window shopping experience.
Of course, all this on top of weather changes really badly affected my blood pressure and gave me the migraine. Yay.
The migraine happened last Thursday, but I'm still feeling fuzzy and can sense the pressure rising in my face from blood every now and again. Extra stress and anxiety doesn't help, either. Thankfully, I have a very understanding boyfriend. I just hope that what little I've managed to get him for Christmas is appreciated as much as I think it will be.
On the book front, after being ill and then spending the weekend working and also chatting with visiting family members, I've not been able to get much done on Delivering Hope. However, I will be trying to get as much done as possible as soon as possible. The release date should be late January or perhaps early February of next year (which really isn't that far away any more), meaning that there will be a complete series for you guys to shout and rave about!
Anyway, don't forget to recommend your favourite books to friends this Christmas and pass on stories as gifts. Until next time…
| [Did you enjoy this post?] |
| [Why not leave a comment or check out my books?] |