It's my sad duty to announce that my mum's cat and my secret admirer, Baby, passed away last Monday (23rd November). He was about ten years old and, despite the sadness of his last few weeks, he was a wonderful cat.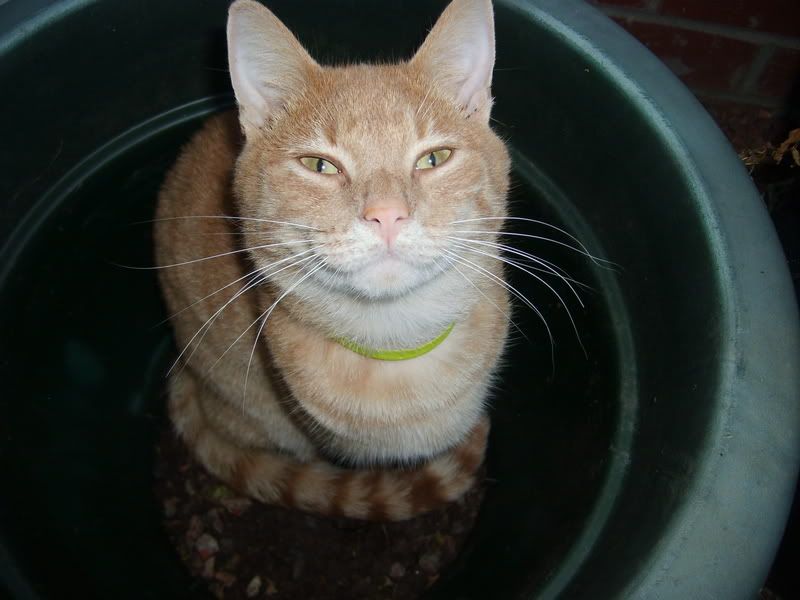 Yeah, he did have an unfortunate name, but he also had brilliant hunting skills, a really annoying meow, penchant for dribbling when he was excited, and liked to demand a lot of attention. He also had three little dogs whipped right into shape.
Above is my favourite photo of him. It's old, but it shows perfectly what a handsome, whiskered gentleman he was.
It's sad that I've had to announce so many pet deaths on this blog. There's been Ollie & Smokey too in the past. My handsome Salem has known all of these long since lost pets, but I'm thankful that he is still here with me and, judging by the numerous cuddles I receive on a daily basis, he feels the same.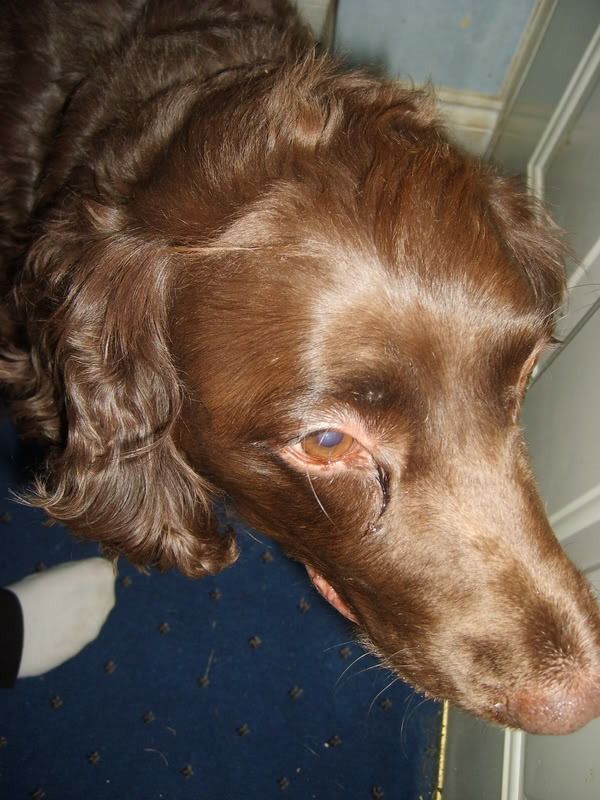 Anyway, let us move on to happier things.
I feel duty bound to remind you that books make particularly brilliant Christmas gifts! Whether they're cookbooks, biographies, memoirs or fiction, you should buy one this holiday season.
Of course, I personally would adore you to buy one of my books or even head over to Katarr Kanticles Press and discover one of my colleagues ridiculously good reads.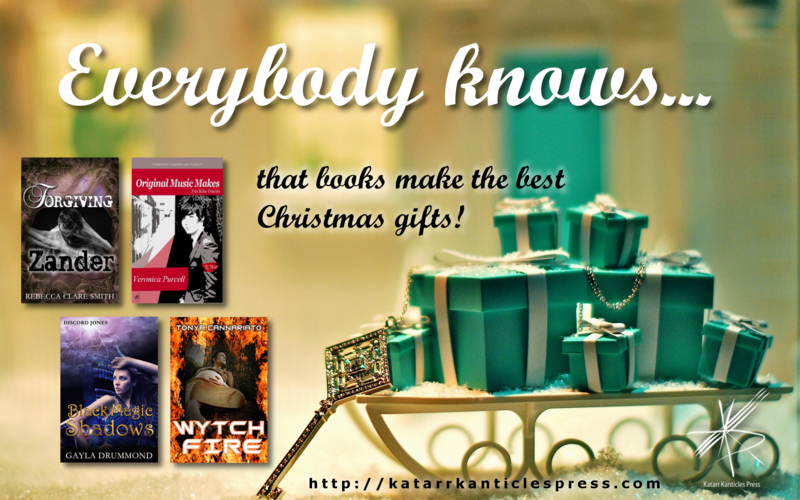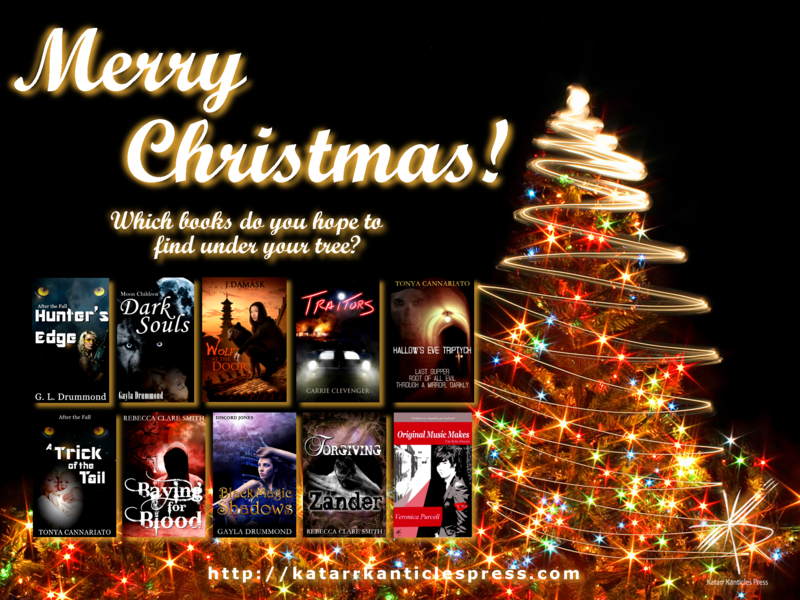 But whatever you plump for this Christmas, don't forget that books are a 'uniquely portable magic' and that you should check out a little pixie dust of your own!
I also have to let you guys know that I am into the last 10k on Delivering Hope! I'm so excited that I've even added a Goodreads page for the book. That way, if you want to add it to your TBR pile then you can do before it's even published.
So I will once again disappear until I can give you more news on the completion of the book. Hopefully, I may even have crossed the finish line by my next post!
Wish me luck, guys.
| [Did you enjoy this post?] |
| [Why not leave a comment or check out my books?] |