Okay, maybe not so much a miracle, but I have been watching my favourite Christmas film – the '94 version with Richard Attenborough and Mara Wilson – and I put up our tree. Yes, I know it's early, but I enjoy all the trappings of Christmas. I may not be Christian, but I think the holiday is a pretty good one.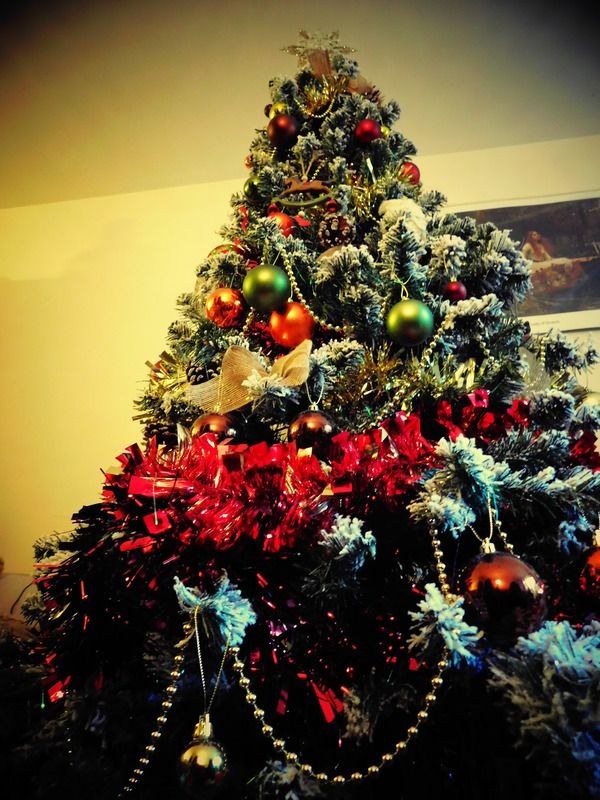 It's supposed to be about being selfless & giving. And that doesn't mean just giving material things, it could mean your time and energy as well. Not every present has to be wrapped up in a bow.
Although, bows do help.
But the miracle I'm talking about is the wordcount progress for Delivering Hope, which has been determinedly boosted this week. The sequel to Breaking Cadence and Forgiving Zander (and final instalment in the Survival Trilogy) is getting nearer and nearer to completion.
Sadly, I still don't think it will be available in time for Christmas, but I'm trying my very hardest. It should be out in the new year, however.
It's going really well so far. But here's the blurb so you have some idea of what the new book entails:
"I could be more cooperative…" My eyes darkened. "If we made a deal."
Zander's gaze narrowed, but I didn't look over to him. Instead, I held Xanthia's calculating stare, feeling sure that if I turned away she'd strike.
"Let my brother go free & I'll give you all the blood you need. I'll be compliant. I won't even try to escape."
Endangered. Exhausted. Expecting.
Cadence Laurence has been through hell, & yet she's still come out kicking & screaming on the other side. Her lifelong enemy, her own personal demon, Maurice, is finally dead.
Once upon a time, this would have been the answer to all of her problems, but Xanthia, her once lover's ex, has kidnapped her brother, hoping to pump his blood for the cure that lies within.
Only, Cadence isn't about to let that happen without a fight. She's hot on their trail with Zander by her side. Reunited with her once lover, can she trust him or is he still working for Xanthia? & can Cadence finally defeat the Queen of the Wastelands to save her brother?
Or will this finally finish her off?
There's no cover as of yet, but here's a couple more pictures of my Christmas tree to cheer you up!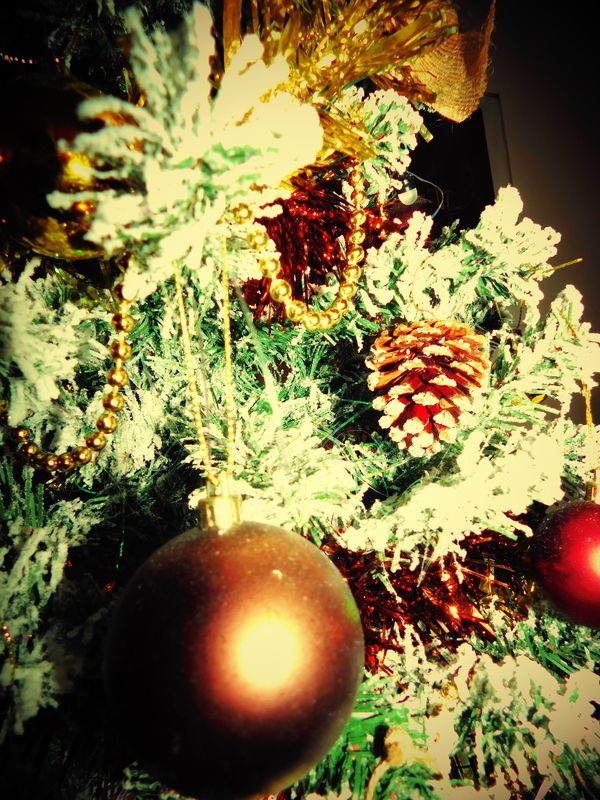 Unfortunately, that's really as much as I have to tell you this week. Hopefully I will have slightly more exciting news next week.
| [Did you enjoy this post?] |
| [Why not leave a comment or check out my books?] |