So it's been just over two years since I published my first story, thanks greatly to Katarr Kanticles Press, online as an ebook. That first tome, though short, seems to have been especially well received over time. It was Desecrated Bonds and it marked a journey into the unknown (illustrated below by a shot from the drive to my dad' birthday meal).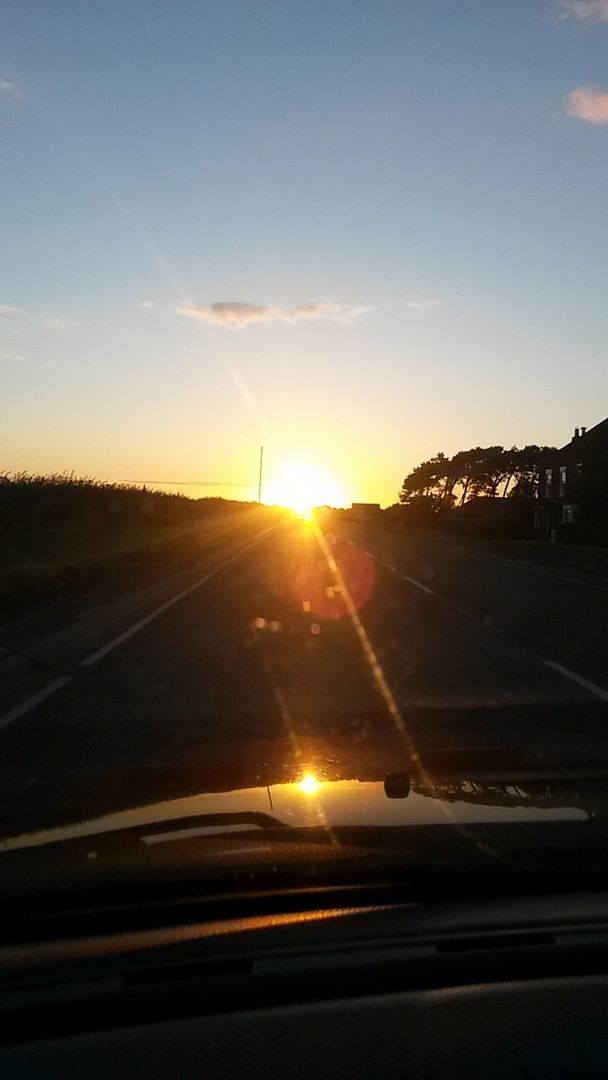 The journey so far has led me to sell seventy books. Maybe that doesn't sound like a lot, but it's seventy more books than most people ever sell and it's seventy more than I'd sold two years ago. And, if I'm honest, I don't think that's too bad!
After all, writing is hard and even getting a tiny bit done is difficult when squeezed in around real life so finishing, editing, and publishing a book is pretty damn good in my reckoning. Of course, you are welcome to disagree…
I'm pretty proud that in these past two years I've managed to write and release five stories, four of which are novel length. And what an amazing two years it's been crafting these novels. Not to mention that my more popular series, the Survival Trilogy, is well on it's way to being completed by the third instalment.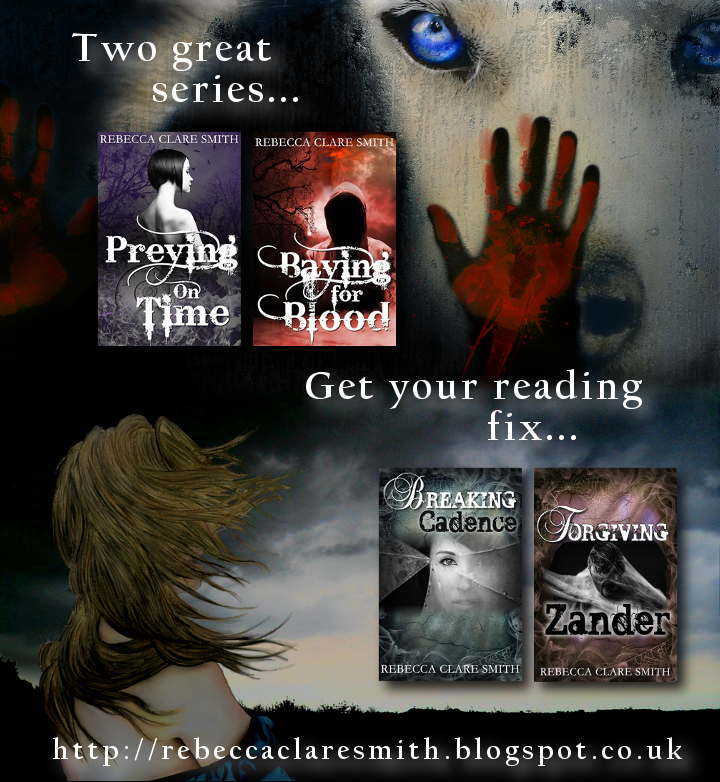 Of course, I describe the Survival Trilogy as the more popular series because it has more sales whilst the Indigo Skies Series has better Goodreads reviews.
Boosted by my publishing anniversary, I also created this trailer in regards to my last release, Forgiving Zander. I hope you enjoy it:
Naturally, I have to thank Katarr Kanticles for the opportunity to sell even one book even though I am jealous that my fellow KKP authors, Gayla Drummond and Tonya Cannariato got to have a writing visit this past week. One day it would be great if I could speak to those two lovely ladies in person, but I guess we'll have to see about that.
On the subject of other writers, an old friend caught my earlier today. She's been having some emotional, mental, and financial difficulty the past few years and I'm sad to hear that it is most unfortunately getting quite on top of her. Thus she has made this appeal. Being in a financially constrained boat, myself, I'm hoping to boost whatever aid anyone can provide her with by sharing her message here.
I know that Timony could do with your support.
Speaking of support, we had dinner with my parents and younger brother this weekend. I'm glad to say that Master Berserker is somewhat calmer than he used to be – perhaps a sign of maturity. We can hope, anyway. Suffice to say that we are on far better terms than we used to be and he has not gone randomly berserk in my presence for some time. But, het, I don't live at home any more, anyway.
Dinner was nice. I wouldn't say the restaurant was amazing, but it was pleasant enough and the company and chatter made up for it. After all, it was a family event despite the fact that it was a few days belated.
My dad turned 65 last Thursday.
Apparently that makes him an official pensioner, though he was made redundant a little while ago and sadly hadn't found a job since – not that it's mattered after his heart trouble.
The food was fairly good; though, I somehow ended up with three desserts and two of them were cocktails, as pictured below.
Despite the temptation to go back through to my parents house afterwards, Bear and I headed home in the dark. This turned out to be a good thing as the next day a cold that a colleague had been dusting us all with finally caught hold of me. Subsequently, I had to call in sick on the Sunday, but, as a lot of people have transferred through to the stores where they'll be attending university this year or have disappeared on holiday, there haven't been very many left to cover my sickly hours and so I've just gone into work instead.
Well… it is entering the out of season patch for us and the hours are dropping drastically so I need the money, whether my voice works enough for the customers to understand me or not.
Here's hoping that, with the return of at least one favourite colleague, my week (and health) improve drastically.
| [Did you enjoy this post?] |
| [Why not leave a comment or check out my books?] |