It's been a busy and tiring weekend at work hence the late posting here. Thankfully, we're now into the home stretch. Summer holidays are over and most of the schools go back tomorrow, which means a hopeful break from the tension building, long slog of the summer.
On a happier note, Howard Bear took a day off that coincided with one of mine and so we were actually able to spend some good quality time together.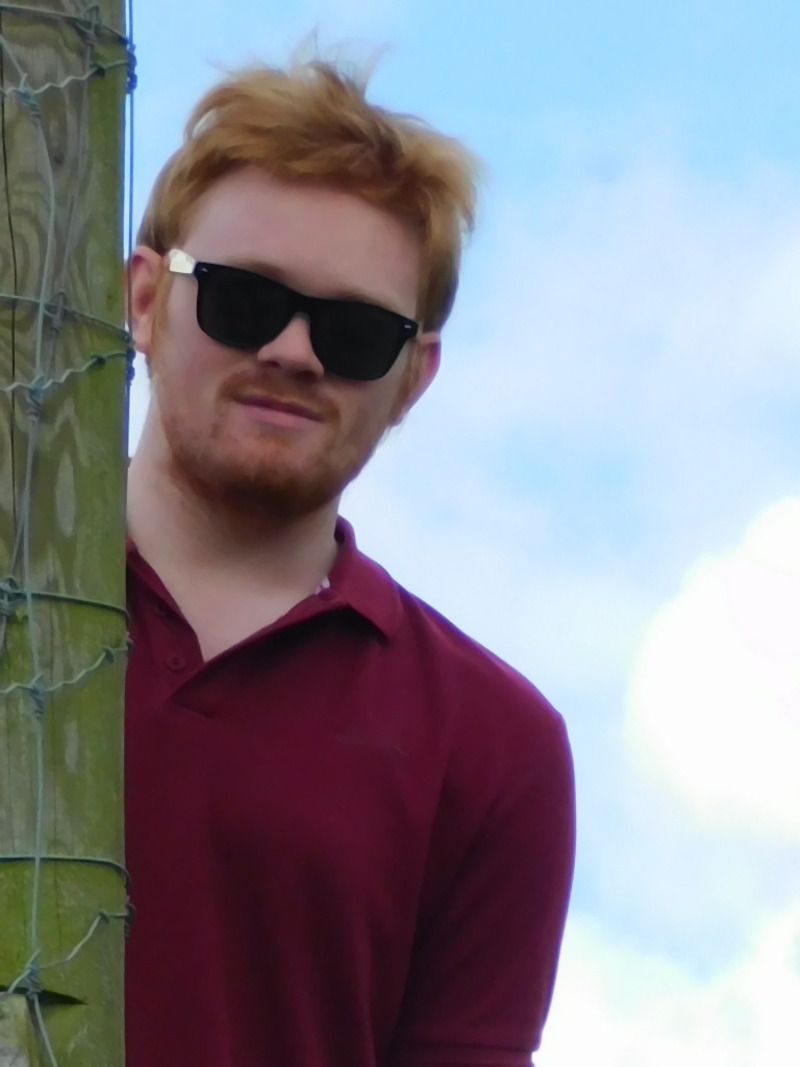 And, as you might expect, that translated to a day out. It turned into a very expensive day out, but that was less intentional.
The vague plan was to drive through to York, but we also wanted to stop off at Yorkshire Lavender. It was harder to find than we thought, but once we were there we got plenty of photographs of the beautiful flowers & the deer in the deer park before we headed to the gift shop.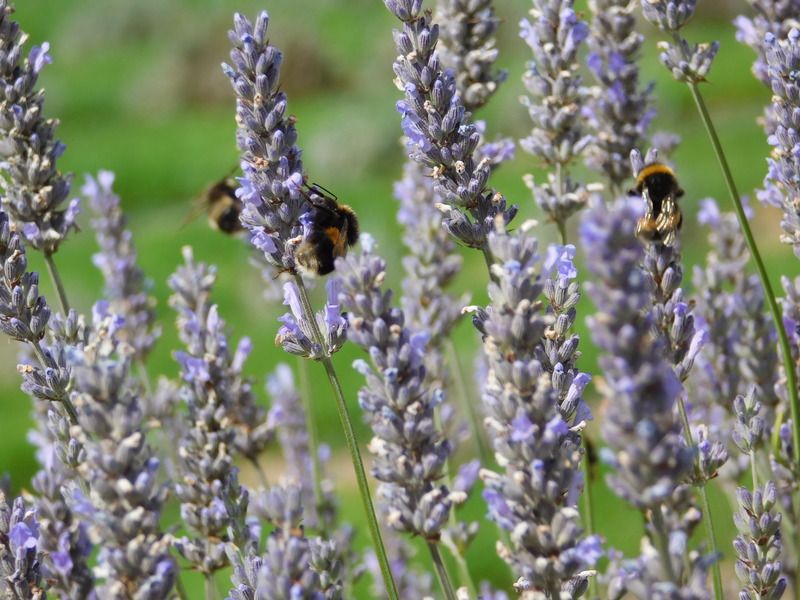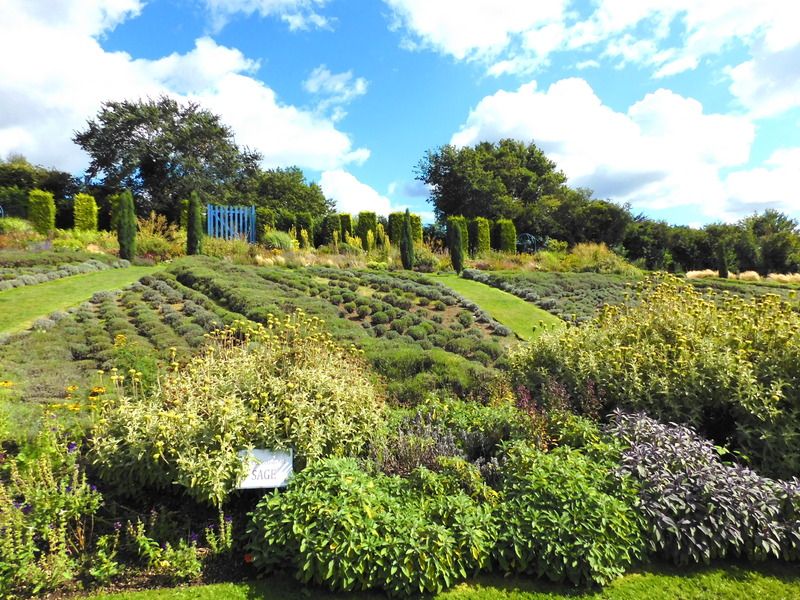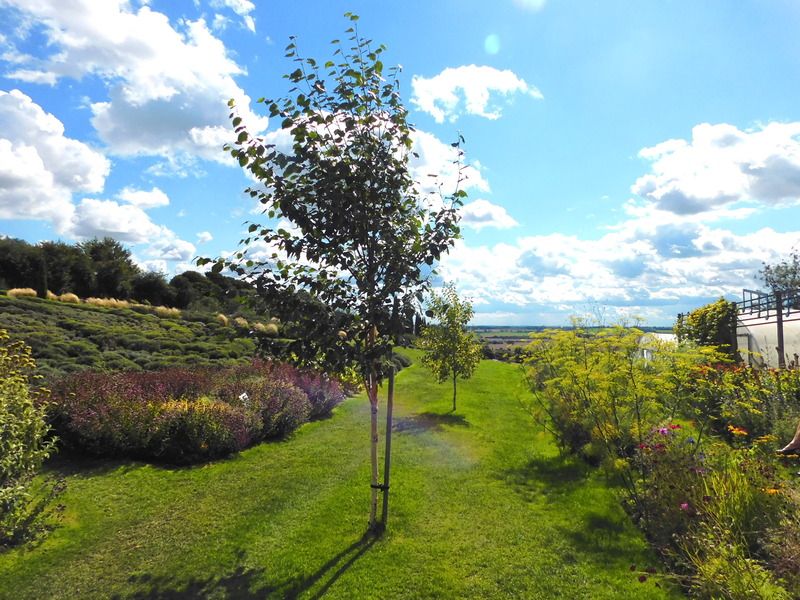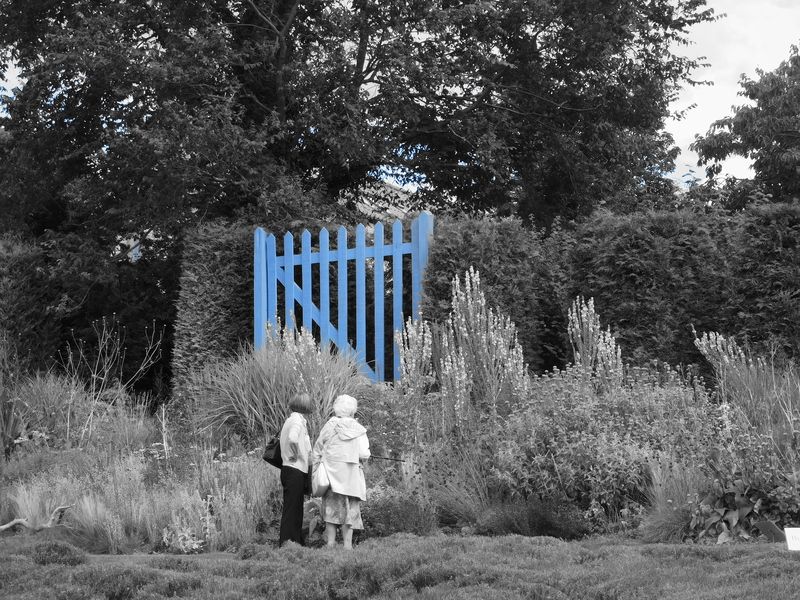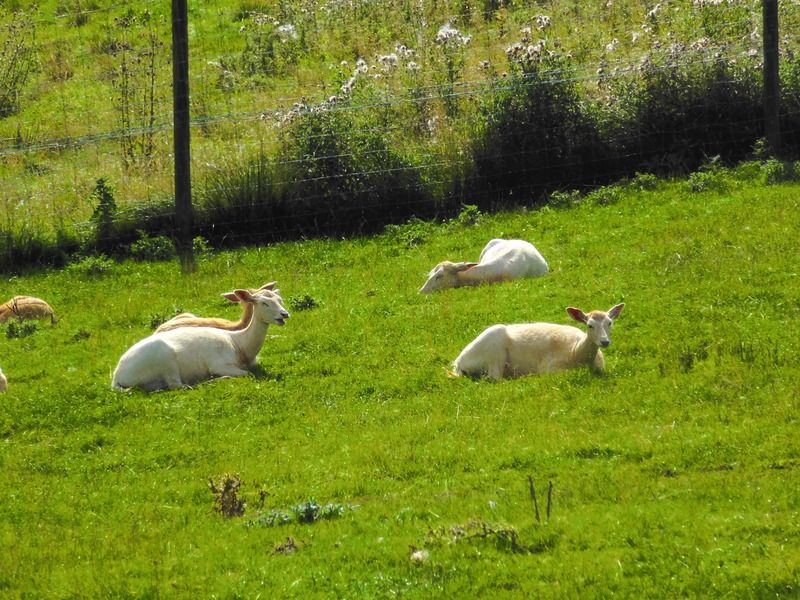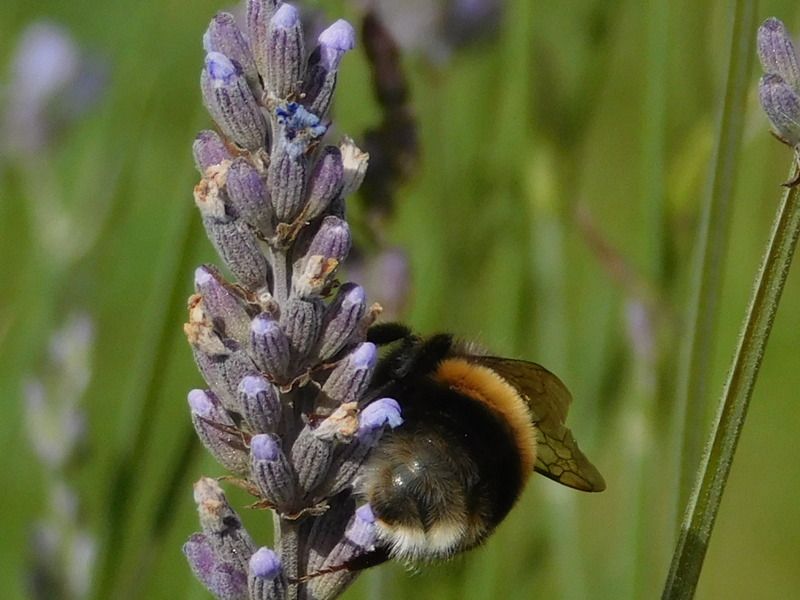 The gift shop had all sorts of soaps, lotions, oils, key chains, and preserves, but we came home with a bottle of lavender syrup to flavour coffees and biscuits, some peppermint and lavender chocolate, and a bookmark. The place was perfectly situated for some great views too and gave me the perfect opportunity to test out the monstrous zoom on my new camera.
We could get great shot of Drax power station and the old castle ruins at Sheriff Hutton.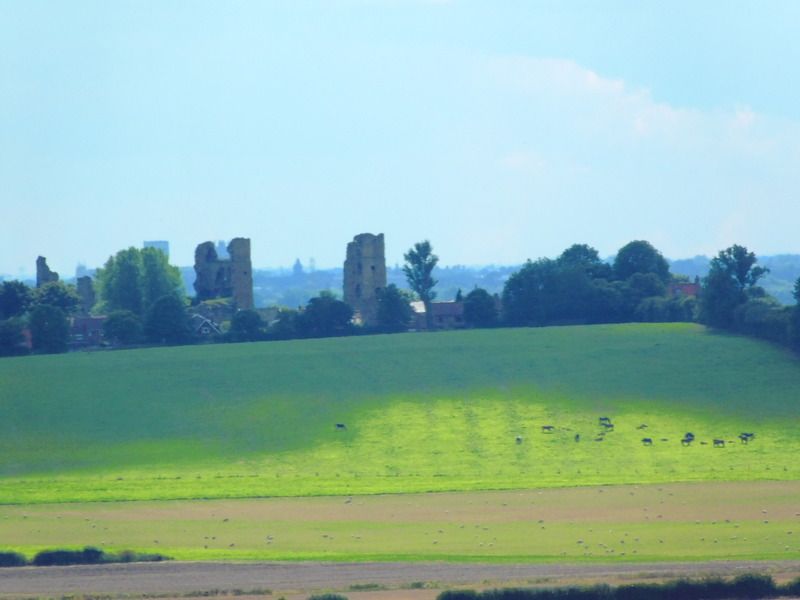 As I'm sure you can see!
We then went off to one of the retail parks on the outskirts of York to enjoy a fantastic dinner at a Harvester. We'd never been before and weren't sure what to expect, but it was actually really good.
After that was some quick shopping before we caught a showing of Inside Out – the latest offering from Pixar. I'd wanted to see it for quite a while and, whilst I don't think it will make it onto my list of favourite Pixar movies, it was still pretty damn good. In fact, it was interesting just to watch from a psychological perspective.
Finally, we headed home, exhausted and spent up. And yet, I wouldn't change anything about it because I got to spend the day with my Bear.
This week should hopefully see my word count go up even if my bank balance is depleted by a sudden lacking of hours at work thanks to the holiday shift. It should also see us having dinner at the weekend for my father's birthday. He's doing fairly well after his surgery, but is still not allowed to drive and thus climbing the walls at home a little bit.
So until my next update…
| [Did you enjoy this post?] |
| [Why not leave a comment or check out my books?] |