As you are all no doubt aware, Forgiving Zander was released last week on Friday. I have to say that it was a much better launch than I anticipated and I am glad for those readers who waited up to purchase a copy.
That's right, for the first time ever, I had a reader waiting for midnight in order to get their copy. It really is such an honour to me that anyone would want to do that with one of my books.
I've even had a few new copies of the first in the series, Breaking Cadence, sell since I lowered the price to honour Forgiving Zander's release. I hope those of you that bought them & have/are reading them really do enjoy them.
To make things even better, Forgiving Zander has its first review up on Goodreads, too!
So thank you to everybody who has taken a look at my new book and the Survival Trilogy as a whole. It's much appreciated – as are the reviews and shares on social media!
Of course, that isn't the only piece of news I have. As many of you are aware, my dad's been having heart troubles of the medical variety. Yesterday he had his pre-op tests and, providing everything is still alright, he will be having open heart surgery on Monday.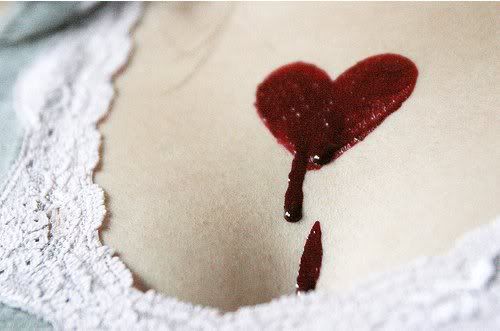 He's undeniably nervous, but I'm sure he's going to be okay. We plan to visit him on Sunday morning as he has to go in on Sunday night to be ready for the operation the next day. He'll be staying in for quite a while and we've been told that he'll be heavily sedated for the first few days, too.
So please help me to wish him luck.
Hope was also a title theme and not just for my dad's operation. Bear and I are hoping to go on holiday at some point in the autumn. We originally wanted to do so last year, but, as ever, we ended up having to shelve the idea. This time, however, we're really hoping that we can squeeze in a little break to a nice cottage where we can just hole up together with nobody else.
We haven't been on a break together before, so it would be a lovely thing to do and, personally, I haven't been away on holiday since 2001. So I think a breather might be nice after all this time! Not to mention, it will be after summer at the day job, so I very well might need it.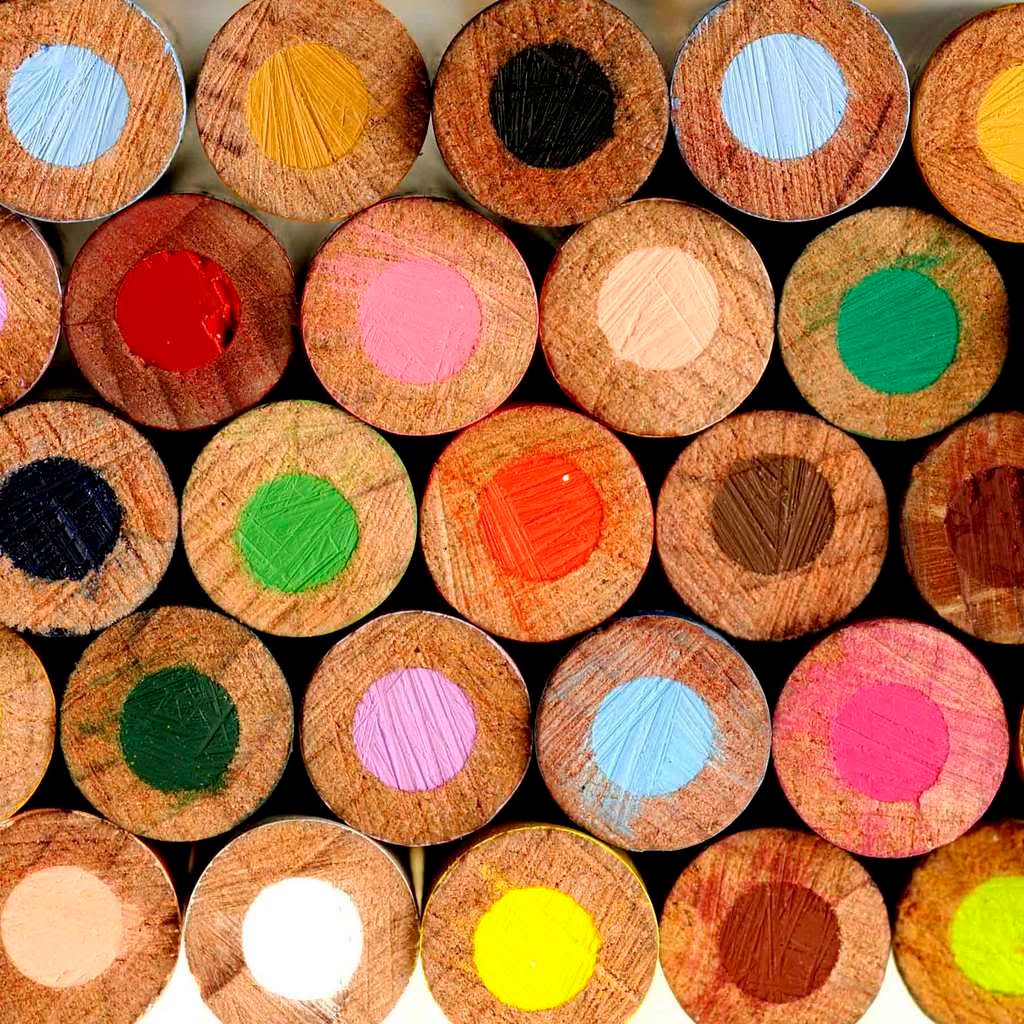 We intend to have a look at a couple of cottages tonight and see if there's anywhere in particular that we fancy. Howard Bear is determined to take me to the pencil museum, however, so I imagine that we'll end up around there at least at some point.
Anyway, here's hoping you guys enjoy the rest of your week!
| [Did you enjoy this post?] |
| [Why not leave a comment or check out my books?] |