I'm pretty tired today even though I had a lie in. My list of things to do keeps growing. Also, our place looks a mess and I seem to constantly run out of time to tidy it on top of everything else that I have to do. Basically, right now, I'm just really exhausted, but I have to go on. However, this is not meant to be a complain-y post.
Instead, this is supposed to be a post where I update you on my life, as usual. I know, I know… I missed the usual deadline of trying to achieve this a week or less since my last post, but I assure that it wasn't to deny you my wonderful (ahaha, I joke) ramblings.
Instead, it was just a signifier that I have a lot to do right now.

I've been working hard at the day job and that has now meant bringing a little bit of it home with me. I don't know if I mentioned that I was given a couple of extra responsibilities to help me improve. And I am trying hard to do just that – improve.
That's not saying that I'm totally rubbish at my job, but that I want to progress (have done for a while) and that means proving myself in a few ways. I'm just hoping that I can manage it and show that somehow.
I've also discovered how to apply that cat look eye liner without making a horrific mess of it (turns out you can get gel pots that are not as runny as liquid eye liner and much less tricky to apply), which has strangely boosted my confidence. It's also nice to be told by people that it looks nice. I'm not particularly vain. Don't get me wrong, I take a lot of photos and quite a few of them are of me but it's mostly because I like playing with filters and composition and colour.
But that doesn't stop it from being nice and making you feel good when people tell you that they like what you've done. Hell, we should pay more people more compliments and not just on their looks.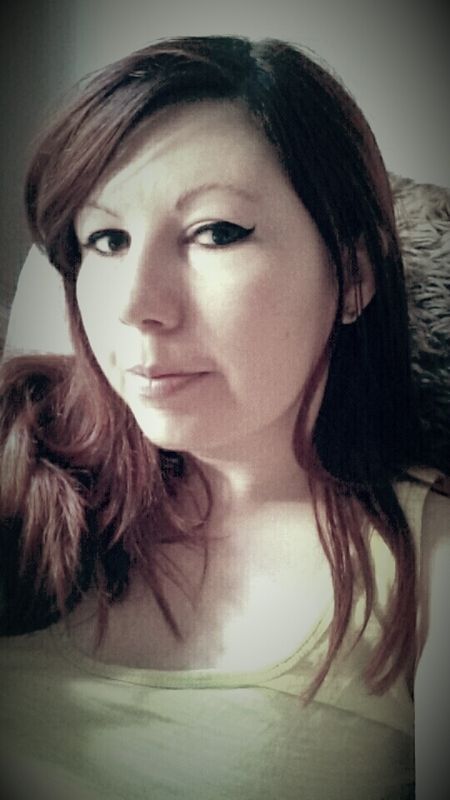 Pay them compliments on things that make them feel good or that they are trying hard to do or improve. I bet you it will make them feel better about themselves and spur them on to what they want to achieve.
Speaking of achievements, I am so close to the end of Forgiving Zander that I can smell it!
Despite the heavy work load, finding time out to visit parents, see my other half, and vote in the election, I've crept ever closer to that seemingly elusive finish line. And I'm so excited about it! In fact, I'm hoping to show off the beginning of the book in the awesome Bex Aaron's release day antics for the fourth book in her Independence Day series.
That's this weekend, though, so I need to hurry on and get some things done to achieve that goal. I hope you guys have gone to the event page and added your names to the guest list. It's an internet release so you don't even need to go anywhere you just need to have a laptop, tablet or smartphone with you that has internet access to get a sneak peek at bits of the book and some peeks at the books and events of other authors.
So if you don't hear from me beforehand, please know that I am working hard to get this book done for you, guys!
| [Did you enjoy this post?] |
| [Why not leave a comment or check out my books?] |