So, it's back to work for me. At the day job anyway. I've spent my weeks off relaxing and spending more time with Howard Bear. Sadly that came to an end at the beginning of this week as he had to go back to the grindstone, too. It's been especially hard adjusting to him not being home so much this time for some reason.
I wish we could spend more time together more often, but alas our work is so very different that we usually spend a lot of time apart. One day, I hope it won't be like that, but for now it is and, just like many couples, we'll have to deal with that.
However, that doesn't make it any easier to bear.
One of the subjects of this post is 'future plans'. At some point we're hoping to buy our own property, which is something that has been made more realistic since Mr Bear changed jobs.
Here he is doing his best David Brent impression: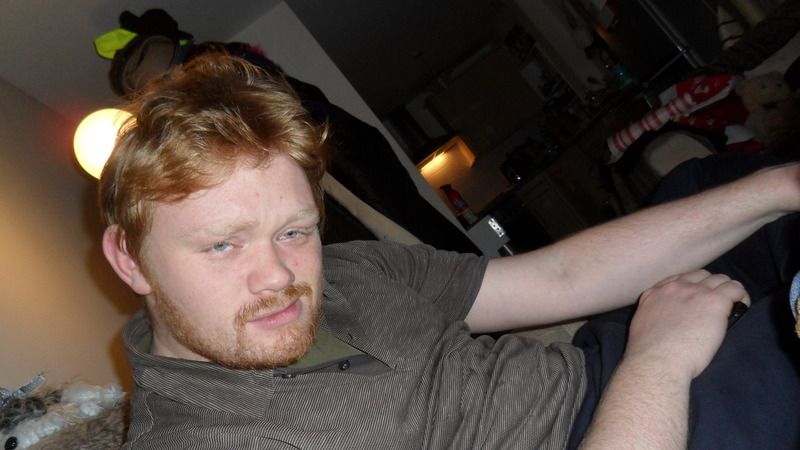 Since changing jobs, he seems happier in his work and is earning that little bit more that is allowing us to put aside for a house deposit. I wish I could contribute more to that fund, but at present I really haven't the income that would let me.
Of course, things may change in the future. I'm hopeful that they will. Hopeful that I'll progress both in my current job and with my writing career. We'll see how things go, though, and, as always, I will keep you posted on any developments.
As for writing. You may or may not have noticed jumps in the word count on the side bar. There have been jumps and there has been a lot more writing done than I thought would get done. I'm still struggling a little with that black dog that tells me how bad I am at everything and how there's no point in writing, but I'm trying not to listen to him. What does he know anyway?
I have a couple of lovely fans who do want to read the next instalments in each series of books. So who cares what he thinks?
I even managed to look good the other day despite the fact that I hadn't been outside in forever and had taken to slouching around the house in as many jumpers and baggy things I could get my hands on. However, writing has been done and that is a positive step.
I never feel myself when I haven't been writing in a while. It makes everything just fade into a weird blurry grey with no points to focus on.
The other day, I even managed to get some creating done on little promo pictures for the blog. These will start appearing on certain pages soon. Their primary purpose is to draw readers attention to the fact that I have a merchandise store where you can buy book related merchandise for both series and my current standalone.
Who knows? Maybe you could buy something from there for Mother's Day (which is Sunday in case you've forgotten – my mother is getting a print version of the picture at the top of the article because she wants it framed).
This is a merch image with regards to the Indigo Skies products on my store: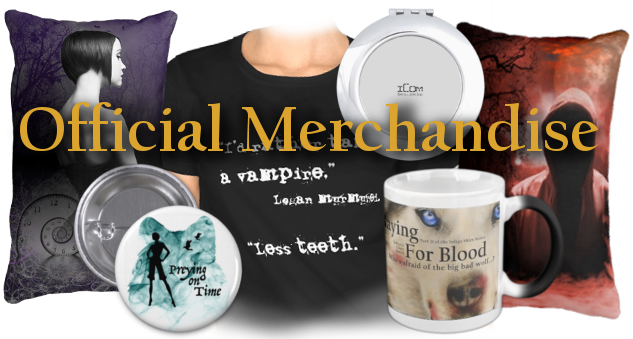 And this one is for the Survival Trilogy pieces: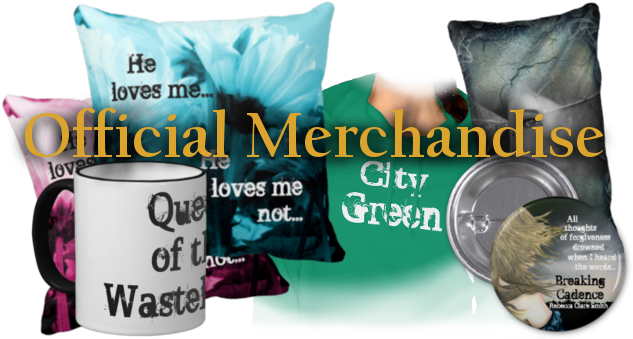 What do you guys think?
I'm sure they aren't amazing, but it's nice to be able to give readers the chance to have a piece of their favourite books as something at home instead of just between the pages or in their imaginations.
Anyway, have a great weekend guys!
| [Did you enjoy this post?] |
| [Why not leave a comment or check out my books?] |