My writer friend and fellow Katarr Kanticles Press author, Tonya Cannariato (@tmycann) has nominated me for this award. Lord only knows why. I'm not sure that either me or my blog are worthy of being called 'lovely'.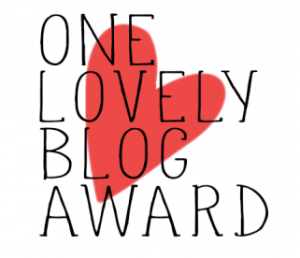 It's certainly a blog, though, so I won't dispute that part. And it does give you seven facts about me that you may or may not already know, so I suppose there is that.
In any case, thank you to the lovely Tonya (she is lovely and that is another thing that we can't dispute) for nominating me for this award.

And onto the facts!
I have ask.fm account where, on occasion, I get some pretty weird and funny questions. If you like you can check them out. I read them to Howard occasionally and he ends up crying with laughter.
I'm over halfway on Forgiving Zander. And I'm hoping that I can keep up the pace, despite a lack of words the last couple of weeks, but thankfully there are at least a few days coming up where I will be able to get some fresh bits and pieces down.
Our youngest baby (and by this I mean cat), likes to wake us up nearly every night at 2am and every hour after to be let in or out. His name is Barley Biscuit and we wish he would grow out of it. If only we were allowed to have a cat flap in our flat!
Howard Bear and I like to go for quiet walks when we have time (and I'm not exhausted from being at work). It's one of the ways where we get a chance to be really close to each other and talk without any interruptions. It's so lovely.
Our hope is that in this next year, we'll be able to save up enough money to buy our own house instead of ending up stuck in the rental market forever. A house is our first step. After a house, we hope that it will be a good time for us to marry and have kids.
Everytime Gayla creates me a new book cover it becomes my new favourite of all my book covers. I'm always super excited when it comes to cover creation time because she always does a fabulous job.
People always buy me bath things for birthdays etc. Unfortunately, I have a skin condition so I rarely, if ever, use any of the usual products on the market as they tend to make my skin much worse. I consider bath things to be such an impersonal gift. Not a lot of thought goes into them. The only bath products that I do enjoy are from Lush and, if anyone finds the time to get me some of those (the ones that I actually use), I would find that to be a much better present because it shows thought rather than going for the usual two for three offers in Superdrug.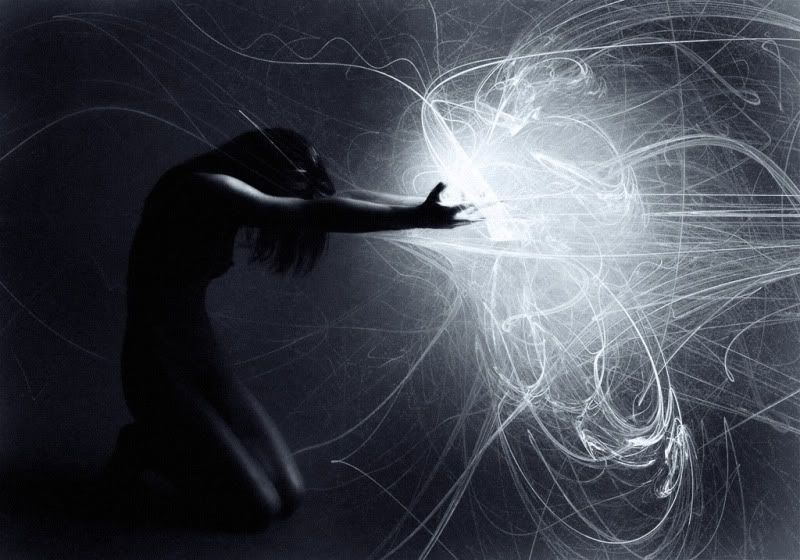 So now I get to pass the baton. And that means I can also show you guys some of my most awesome writer friends too.
Obviously, there's the amazing Gayla Drummond, writer extraordinaire. Then there's Andy P Wood, who already ought to know how awesome he is, but if he doesn't then you should let him know. And, of course, who could forget Lisa M Gott?
I hope you've enjoyed the facts I've shared here and that you run on through and check out my nominees!
| [Did you enjoy this post?] |
| [Why not leave a comment or check out my books?] |