Page view watching has become a hobby at the minute. Not that it hasn't always been a hobby, but at the moment I'm quite addicted. It's especially lovely at the moment because my blog seems to be getting so much interest. Thank you for that, guys.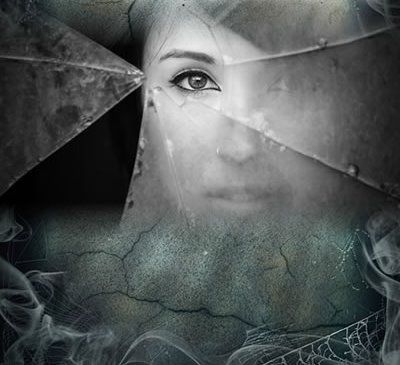 I don't know what I've done to attract so much interest, but I'm glad it's there. I mean, the whole of May hit more than 3k views on the blog. It hasn't done that since January and before that it was consistently lower. I'm hoping that I can go back to the highs of 2010 and 2011 when page views were consistently higher than 3k every month.
Maybe that wasn't by a lot, but at least it was something. And something is always good.
But it's not just the blog page views that I like to keep up with and watch build up. Oh no. There's also my Goodreads author dashboard where I can see how many people have added my lovely books on their to-be-read piles and how many reviews those books have. Of course, it doesn't go up amazingly fast, but I'm not asking it to. Just the fact that it goes up at all is good enough!
I have been considering creating some more flash fiction pieces for the blog, too. However, that means giving up writing time on Baying For Blood and my myriad of other projects. Granted, it's not a lot of writing time for one piece of flash fiction, but for a regular posting of such work that accumulates a lot of time that could have been used on completing longer projects.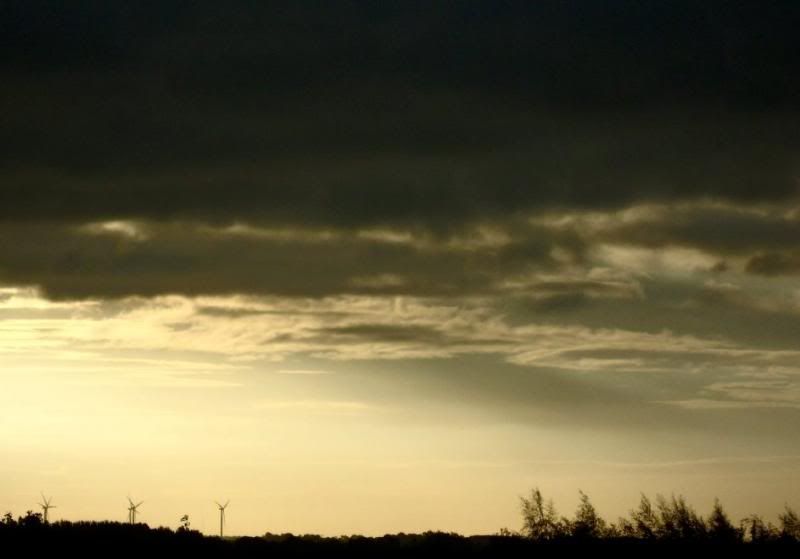 I just can't decide whether it would be worth it for you guys in the long run or not.
In other news, I'm feeling much better than when we last spoke. Thank you to those of you who commented & well wished. I do truly appreciate it.
I've also created a book trailer for Breaking Cadence recently. I'd said that I would do it for ages and now I finally have. There are two different trailers. One has some music attached and one does not. Obviously, all credit for the music remains with the wonderful and talented musicians. I'll post both below.
You guys are welcome to share the videos and please do let me know what you think! It may not seem like it, but a lot of time and effort goes into these small trailers.
All of the images (apart from the book covers which were created by the amazing @Scath) have been taken and edited at some point by me. Righto… I'd better get on with some writing!
| [Did you enjoy this post?] |
| [Why not leave a comment or check out my books?] |