With half term overlapping in the divided counties of Yorkshire, we've been very much kept on our toes at work with how very busy it's been. Sadly this means I have both sore feet and little to show as far as getting on with Baying For Blood is concerned.
But I did receive a framed cover copy of its prequel, Preying On Time, from my mother as an alternative to chocolate for Easter.
However, despite the busyness, you may have noticed that I treated you guys to part of a post swap with author Tara Maya in regards to her first book of The Unfinished Song series. Her return post, with an excerpt of Breaking Cadence, can be found here.
If anyone else is interested in a post swap or such, you should check out my contact page and get in touch.
This isn't the only place where my writing has been featured recently, though. As you may have gathered by the lovely framed gift I received, my mother is very proud that you can buy Preying On Time in paperback now. But I think she thinks that this means I have been traditionally published, which is not the case.
Yes, I am published by the lovely guys at Katarr Kanticles Press, but, no, they aren't traditional publishers. In fact they are a small group of writers who publish their ebooks and paperbacks through independent means but under the name of a collective press in order for us to support and promote each other.
This is something I had to explain to a journalist from the Driffield Times & Post lately when my mother decided to contact them via my dad's email (which caused much confusion in regards to who the emailer was in reference to me). Clearly, she only stated that I was published and had grown up in the Driffield area so would they like to do a piece on my recent success.
That piece has since been printed. Sadly, they don't appear to have it on the website, but I will get to read it through when I next visit my mum who has saved a copy.
And is also framing it.
She seems to be in the habit of framing things at the minute. I'll also take a photo so I can show you guys, just in case you really wanted to read it through. I must confess, I find it mildly embarrassing to be in the same newspaper for a third time for yet another reason. I'm also not such a fan of being on the phone, so I hope my phone interview wasn't too bad. However, I have since been contacted by another author who read the interview and would like to put together his own interview on his own site, so that should be exciting.
Naturally I will let you know when it is going to be available and such.
And excerpts? Well, I found a nice little function on Goodreads where I can add pieces of my writing, which is great. So I've updated this section with excerpts from both Preying On Time and Breaking Cadence, which can be found here. I may further update this writing section with pieces of flash and other excerpts in the future, so please do keep checking back there.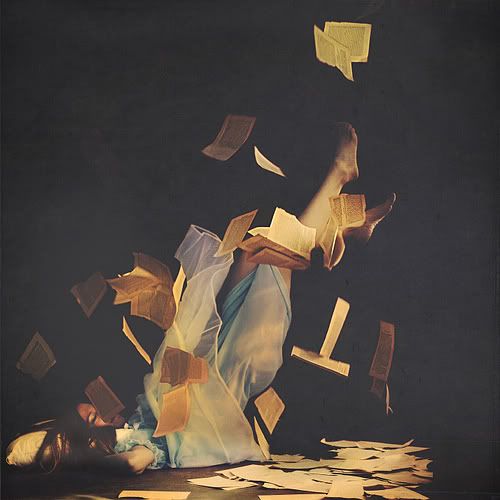 I also finally hit on an idea for the Katarr Kanticles Press 2014 Fantasy Anthology. It's taken me ages to decide on something. I started an idea a while back (hence the word count to the right), but it just felt too thin and contrived. So I've left it a while and now I feel I have the perfect piece for it!
Perhaps not my usual style, but the short piece will involve elves. I hope that when the anthology is finally unveiled, you guys will buy a copy (as it will feature all of the other lovely Katarr Kanticles Press authors) and that you'll enjoy what I have to offer within its folds.
Anyway, I'd better get back to writing some of it up so I can carry on with Baying For Blood. After all, I still have Forgiving Zander to write too!
| [Did you enjoy this post?] |
| [Why not leave a comment or check out my books?] |