Maybe biting off a little more than I can chew whilst still ill and then stressing out about other things is what I've done. My mum said to me the other day I was doing too much and that was why I was so tired and kept getting the same cold back.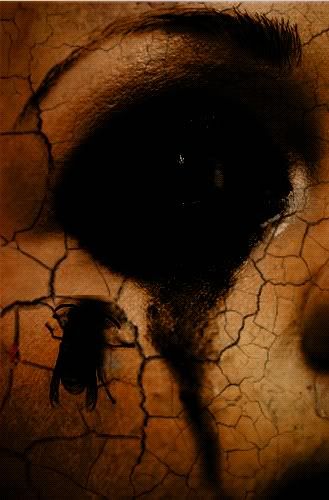 Beginning to think she might be right.
Mostly because I got two migraines in a row this week. I'm sure I've told you about how devastating and painful my migraines are, before, but I'll do a quick recap for any new readers.

It's not like a headache. If only. Headaches I can deal with. A migraine is like somebody has carved out part of your brain and keeps slamming that fresh, wet pith with a potato masher so it crushes the soft raw matter and reverberates all the way through the rest of your brain and down your neck and then through your spine; so it drags that disgusting, vibrating feeling into your stomach and that makes you as nauseous as hell.
But that's discounting the symptoms of a migraine that I get before the pain even starts laying into me.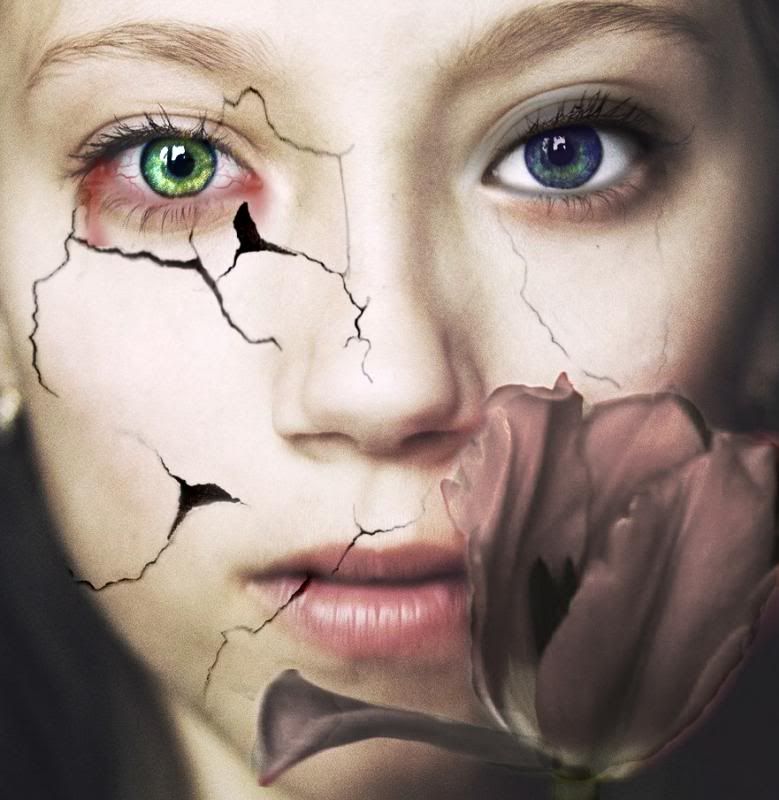 My migraines involve a sudden blind spot appearing. The point at which I'd normally focus is just gone. Not only that but I get a loss of feeling down one side (the opposite side of my body to the side of the head that I end up feeling pain on). I was told by doctors that it's apparently my brain telling my muscles to relax. So of course, I have no coordination and just cannot look after myself properly under such circumstances.
This non-feeling eventually works its way around my limbs and into my mouth, where it numbs my gums, teeth, tongue and lips – which is, of course, another reason why I panic so very much when I go to the dentist and they numb the inside of my mouth. So my mouth cannot function to talk properly, not that it matters because by this stage my brain isn't quite processing right so anything I am saying might not be quite what I mean it to be.
An example of this would be very late Sunday night (as the first migraine started to lay into me) when I said 'writing' and I was genuinely trying to convey something about my speech with no ideas or thoughts of writing in my head. I was also stuttering and stumbling over words as well as shivering, but I wasn't overly aware of that.
Unfortunately, my partner was. And it was the first time he'd had to bear witness to these events. He spent most of that night awake fetching me cold flannels to cool my forehead when I woke in between deep sleeps. Apparently I also breathe rather worryingly and erratically during migraine sleeps – something I had no idea about. He also took that day off so he could look after me.
I had another one the night before last, though, so we had to run through the same horrible routine again. Thankfully, neither migraine hit me with the usual vomiting sessions so that's better, but I still feel a bit out of sorts and disorientated.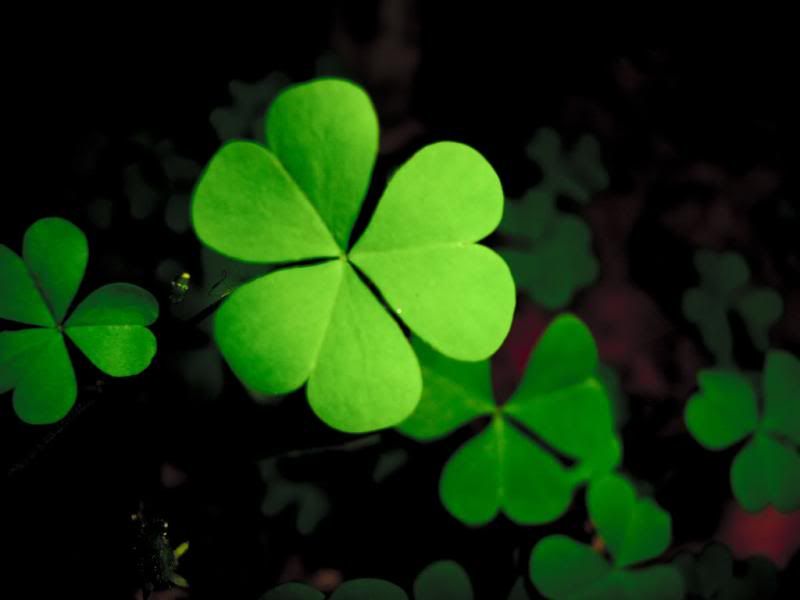 I am lucky, though, because even through all this nastiness, I had somebody who loves me and cares enough to look after me when I'm at my worst.
All of this has subtracted my editing/writing/plotting time, though. As awful as this is, I don't feel I can go any faster on it at the minute until I'm feeling wholly better, for which I apologise profusely.
I also apologise for any typos etc in this post. Hoping you're all well anyway!
Also, don't forget to check out my Paranormal Wednesday interview & my interview about Desecrated Bonds with the amazing J W Hankins!
| [Did you enjoy this post?] |
| [Why not leave a comment or check out my books?] |