In case you hadn't guessed by my absence, I've been at work on an eleven days before having a couple of days to relax (during which I was encouraged to sleep & then taken for dinner by my lovely Howard Bear). Slept in until early afternoon on my second day off.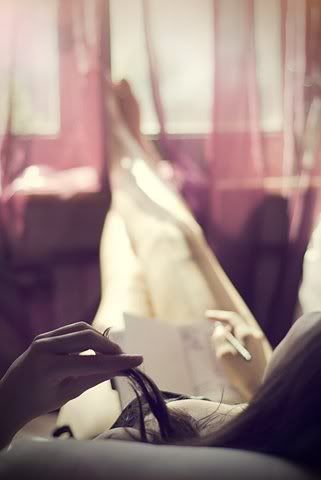 I know, I know… How lazy. But I think it means I'm relatively caught up on sleep for now, which is incredibly nice as I've been unfortunately irritable over the past couple of weeks due mainly to tiredness. For this I apologise to everybody.
We also had to fix my car battery before we went shopping on Sunday because somehow it had run dead, which is worrying as nothing appears to have been left on. Of course, that could mean the electrics are still faulty (gee, thanks previous car owner).

In other news, it was fantastic to see Desecrated Bonds on a cover reveal website for Halloween Horrors. I knew nothing about it until I received a tweet so thank you to Cover Host for the mention. Hopefully it won't be the last. I've also updated the Desecrated Bonds page on here with the new link to Apple iBooks (which is a smarturl and thus takes you to the right apple page no matter where you are in the world – how cool is that?).
There are also nominations for the Goodreads Best Book of 2013 Choice Awards open. I won't try to sway anyone's vote, but it would be lovely to see a few for Desecrated Bonds thrown in there.
With work, I haven't had much time to get on with my writing lately, but the plan is to get some done whilst I'm off in the next few days.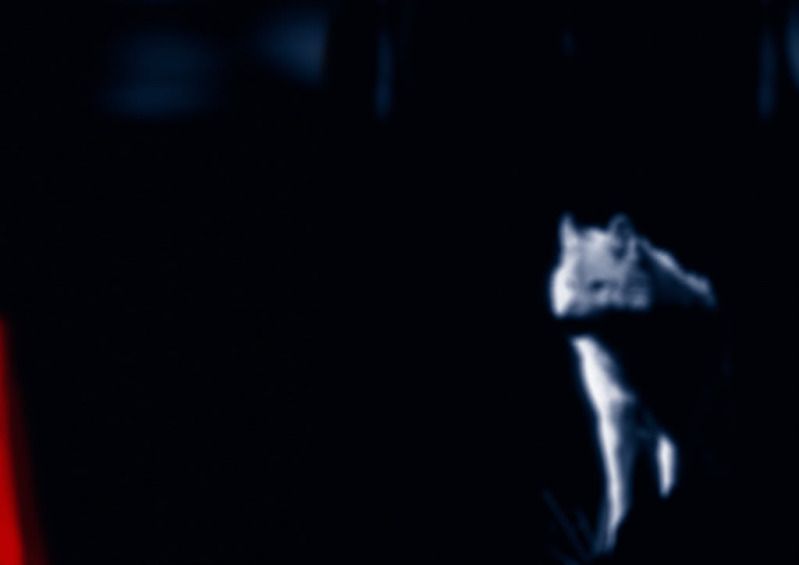 I've read a couple of books (okay… I devoured the first two of Kelley Armstrong's Darkness Rising series and now I'm annoyed I don't have the last one of those as well as not having the last one of her Otherworld series – the horror!) so now I'm feeling a bit more like writing, which always happens after I've read something particularly good. Unfortunately, due to the nature of the books I read, this means I'd rather be writing about Logan's adventure in my second story of Violet's series…. but that would leave Cadence out in the cold.
And I'm determined to finish Breaking Cadence.
Cadence is going to be another series. I'm not entirely sure how it will pan out, but there is a vague idea and so it will probably be a trilogy.
Speaking of series, I have one that I started when I was fifteen that is still unfinished. Perhaps one day I'll go back to it. I hope so, but it needs an awful lot of time and effort to rework it in the ways that I'd like to and right now my time is limited.
Anyway, off I trot to do some writing!
| [Did you enjoy this post?] |
| [Why not leave a comment or check out my books?] |