For alas, the last #SatSunTails accrued only one entry, which, whilst @LurchMunster's entries are always brilliant, would leave me with only his entry as default winner.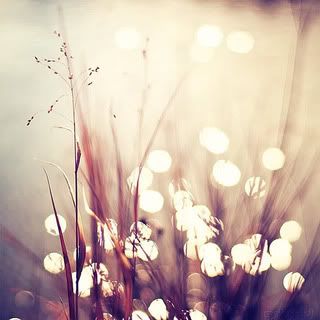 I can only assume that this means the prompt and picture were too hard or just not everybody's cup of tea. This saddens me a little as the idea is to bring you out of your comfort zones in order to procure better and more honed writing. There's nothing better to bring out good writing than straying from your comfort zone.
So, my hope is, that you'll all join in again this weekend and try out something new.
In other news, my lovely other half is stuck at home due to his sleep apnoea, which still hasn't been help by any doctors or such. He's been suffering from it for years but recently it's been leaving him so tired that he just physically and mentally can't cope with being at work. Obviously this leaves him feeling really bad too.
The doctors so far have just told him that he needs to lose weight without checking him out for anything else. Ridiculous as he's so tired that any extra exercise he does just wears him out even more.
I wish I could do more to help.
Still waiting on my lovely beta friend with her read-through of Preying On Time, but I know she's being utterly thorough. Perhaps it will become my second release after Desecrated Bonds. Incidentally, I've made a trailer for that which you can view on my facebook fan page. It's without music as yet, but when my other half is feeling a bit better he'll hopefully be able to create some for me to add on.
I'm still writing Breaking Cadence too!
| [Did you enjoy this post?] |
| [Why not leave a comment or check out my books?] |