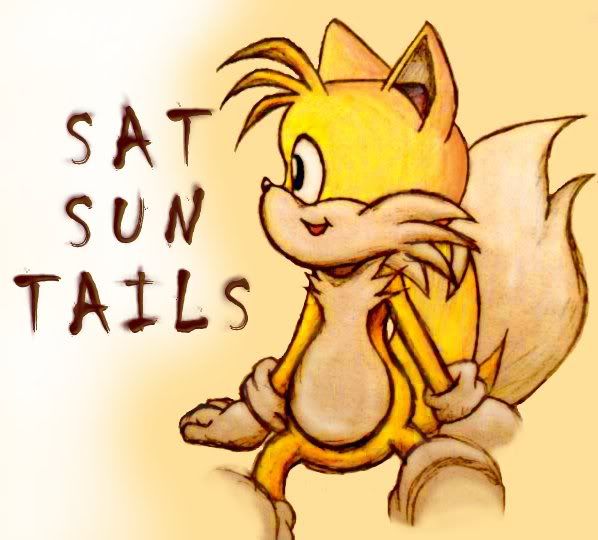 You can help by promoting next week's #SatSunTails on your blog or by giving the post a +1 or a tumblr reblog or click the 'tweet this' link up on the right hand side or share from the facebook fan page or retweet from my twitter page to spread the word.
Or, even better, go on the #SatSunTails twitter search results and retweet other entrants.
The more people that hear about #SatSunTails, the more entries there are and the better the competition becomes!
If you are on twitter and you'd like an @reply every weekend to remind you that the competition is open then please leave a note regarding this along with your twitter handle in the comments of this post so I can set that up for you.
But for now, let's get to the winners!
The Written Prompt
doubtful vibrations
Runner Up Mentions
Rose @UndeadNether –
A different way to look at the prompt and I enjoyed the subtle use of description between dialogue.
@doctormikereddy –
A really great piece. I enjoyed the fact that the more I reread it the more I understood and enjoyed it. I feel it's always better to have a piece that needs to be reread to appreciate the earlier subtler hints than pieces that simply explain everything right away.
Overall Winner
@LurchMunster –
I enjoyed the way you brought in the word prompt and the end thoughts of the protagonist made me laugh.
Winning Entry
Henry rested his front paws on the coffee table, and stared at the goldfish in their goldfish bowl. That's all he could do. His pet human had been too careful with the fish. The bowl was acrylic, and Henry couldn't even scratch it, let alone break it. Even worse, two gleaming silver bolts bound the bowl and table together. Henry couldn't move the bowl. He'd earned a monster headache for having tried. There was even an acrylic grid over the opening at the top. Henry'd spent hours trying to get through it, resulting in two very short, painful claws on his left paw, and a few scrapes on his gums.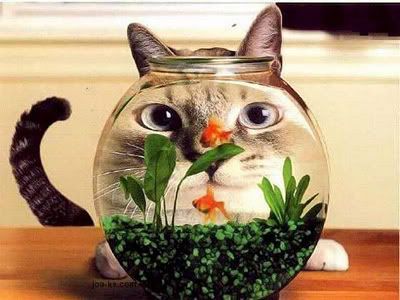 As he watched the goldfish swim around, oblivious to his presence, his purr gradually filled with doubtful vibrations, as he pondered the concept of abandoning his current human pet and seeking out a less intelligent, more easily trained replacement.
Critique Mentions
Now, as promised, I shall critique those entries that didn't make it. Sometimes it can literally come down to the smallest things.
@klingorengi –
Simply for forgetting who his female lead fish was!
Thank you to all of those who entered.
The criticism is never meant to harm. It is there to help you better your writing and someday win overall. I'm sure it will also benefit those who were not criticised. I hope this has helped you in your writing as well as encouraged you to join in again next week!
Click here to read the other mentioned entries.
| [Did you enjoy this post?] |
| [Why not leave a comment or check out my books?] |