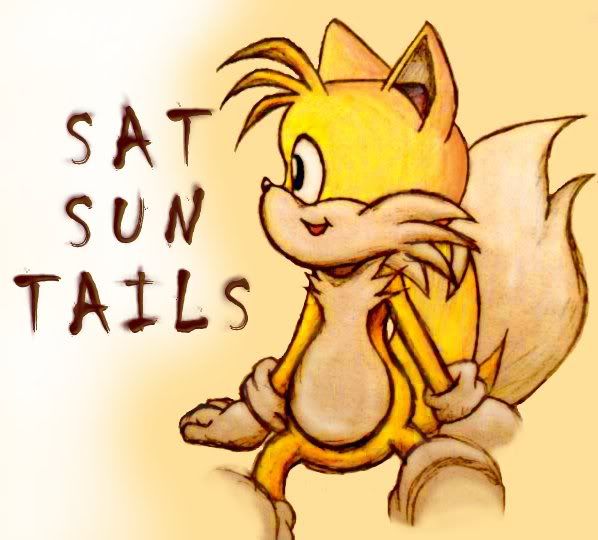 You can help by promoting next week's #SatSunTails on your blog or by giving the post a +1 or a tumblr reblog or click the 'tweet this' link up on the right hand side or share from the facebook fan page or retweet from my twitter page to spread the word.
Or, even better, go on the #SatSunTails twitter search results and retweet other entrants.
The more people that hear about #SatSunTails, the more entries there are and the better the competition becomes!
If you are on twitter and you'd like an @reply every weekend to remind you that the competition is open then please leave a note regarding this along with your twitter handle in the comments of this post so I can set that up for you.
But for now, let's get to the winners!
The Written Prompt
sleeping giants
Runner Up Mentions
@klingorengi –
Descriptive and powerful as usual. I love the subtle way you write to convey character's emotions without having to be obvious about it.
@Leo_Godin –
Powerful words & a great story that really draws the reader in with the first sentence.
@MlGammella –
I liked the tale and the description, but as with @Lurchmunster's, I felt it needed that little bit more squeezed in such as a motive for the surprise gift
Overall Winner
@DoctorMikeReddy –
An interesting piece that reminded me of Johnny Mnemonic. Also definitely a different way to tie in the word prompt.
Killer App
Some wore them as earrings, or nose studs, or even spectacles. At one point there had been a ridiculous early fashion for pretentious earpieces, apparently named after a pirate, no less. Bluebeard? However, those early models were not able to Jack(R) nearly as well, being mere data visualisation conduits. Sylvi had her Giant(tm) in a simple hairpiece, easily overlooked when most preferred their attachments on the side or front of the skull, for easier neural integration. Sylvi just wanted hers out of the way for everyday people business. It annoyed her how few could resist tapping, touching or even stroking their Giants when they were clearly Jacking.
"Giant: the Jack 'Killer' App…" ran the slogan, its irony lost on most.
"…Without one you're sleep walking," warned the posters.
Lately, Sylvi had been wandering who was asleep and who awake. At least she took hers off at night. Mostly.
Critique Mentions
Now, as promised, I shall critique those entries that didn't make it. Sometimes it can literally come down to the smallest things.
@Lurchmunster –
I simply felt you needed a little more plot in this piece and that's all I would suggest.
Faith –
A good story but the abundance of characters and character names in such a short piece made it difficult and confusing to read in regards to who was speaking and just how many people there were. In a piece as short as this it's easier for readers to focus on just two names at a time – even if there are more characters than that.
@simonwyker –
There were a couple of things that caught me on this piece such as commas in the wrong places and the wrong use of 'new' (it should have been 'knew'). Quite a few of the commas should have been full stops as the two clauses in the sentences were complete and therefore made sense on their own. A shame, really, as this could have been a runner up, otherwise
Thank you to all of those who entered.
The criticism is never meant to harm. It is there to help you better your writing and someday win overall. I'm sure it will also benefit those who were not criticised. I hope this has helped you in your writing as well as encouraged you to join in again next week!
Click here to read the other mentioned entries.*
*Last week's entries may disappear as I have decided to switch back to the original method of posting comments (rather than using G+ as this seems to have caused some problems) but I will store the original entries on a Word doc on my laptop just in case.
| [Did you enjoy this post?] |
| [Why not leave a comment or check out my books?] |