Today's Picture Prompt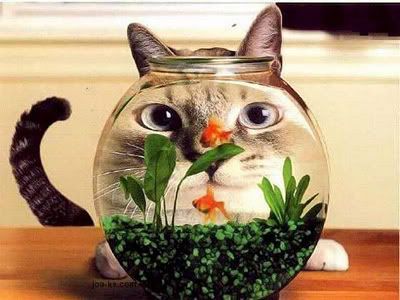 Today's Word Prompt!
The following may be used as a sentence in your story OR provide a basis for it:-
doubtful vibrations
Read on for the rules!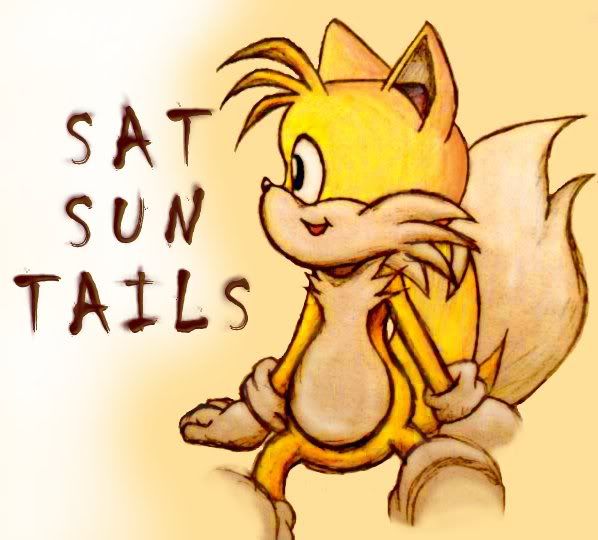 Rules!
You may enter as soon as this post appears.
Post entries in the comments – you may simultaneously display them on your personal blog etc but please show a link back to this competition post.
Stories must be 150 words – margin of 5 words either side – AND based on the picture and written prompts.
Entry titles do not count towards the word count.
Only one entry per entrant.
End each entry with word count and name/twitter handle – if you forget these REPLY TO YOUR OWN COMMENT with them before judging closes!
Monday 11am GMT is the usual closing time for entries – BUT the competition will be open until I put a 'competition closed' comment so you may be able to slip something in (because I'm extra kind like that). Got that?
If you do not comply with these rules your story will be disqualified from judging. Good spelling and grammar will also help to make a better impression on judge/s – the odd typo, however, will be overlooked so please don't worry about that.
For tips, read through the critiques from last week's entries.
Winners!
There will be ONE OVERALL WINNER and THREE RUNNERS UP. After that there will be THREE CRITIQUES of three stories that didn't make it.
– It would also be nice to those participating if you could promote your fellow competitors and those who win.
The Judge
This week's judge is…
That's right. This week it's me. Sorry to disappoint, but if you are interested in being a judge then please send me an email on the address supplied on my contact page.
How You Can Help
Give a +1 or a tumblr reblog or click the 'tweet this' link up on the right hand side or share from the facebook fan page or retweet from my twitter page to spread the word.
Or, even better, go on the #SatSunTails twitter search results and retweet other entrants.
The more people that hear about #SatSunTails, the more entries there are and the better the competition becomes!
So What Are You Waiting For?
Go on. Have a go!
| [Did you enjoy this post?] |
| [Why not leave a comment or check out my books?] |